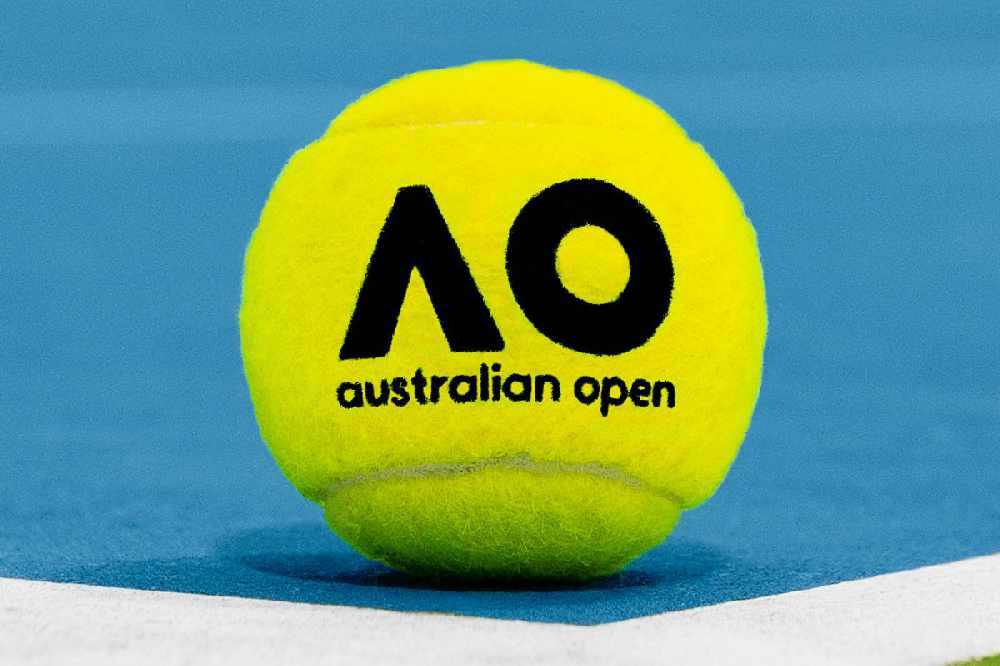 The decision was revealed earlier this morning.
World tennis number one Novak Djokovic has been granted a medical exemption to defend his Australian Open title.
The Serbian has refused to confirm if he's been vaccinated but officials will allow him to play in the Grand Slam after what's being called a "rigorous review process".
Players heading to Melbourne have to be jabbed unless they're medically exempt.
Doubles star Jamie Murray has questioned the decision:
'I think if it was me that wasn't vaccinated I wouldn't be getting an exemption but well done to him for getting cleared to come to Australia and compete'.