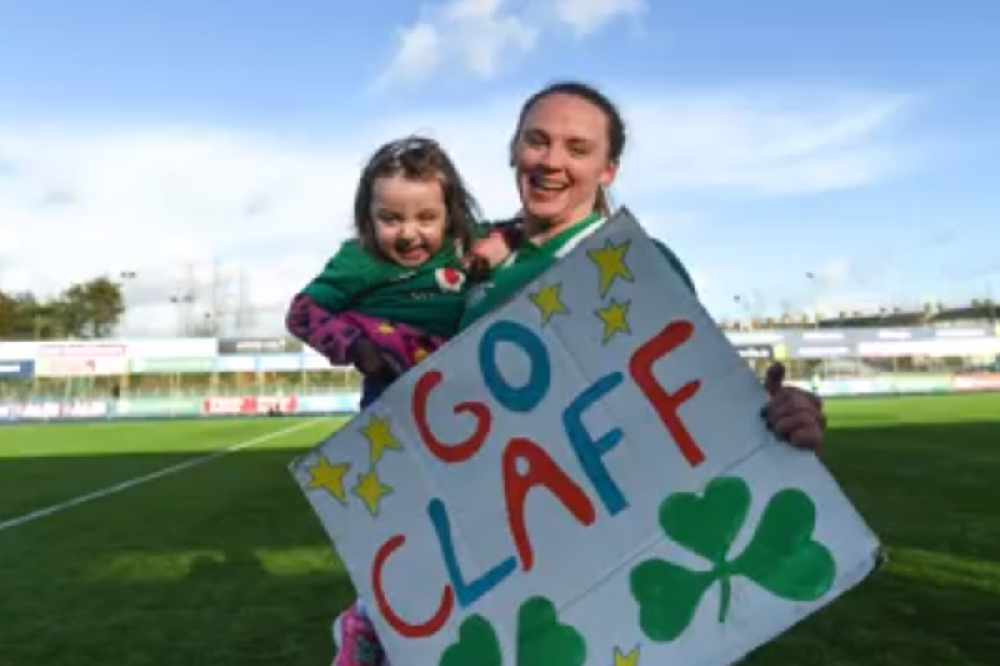 An online poll was being run to pick Ireland's strongest XV.
A public vote has seen two Midlands women selected to the Irish Rugby team of the decade.
Laois Allison Miller received around 1,200 votes for a spot on the wing, finishing ahead Beibhann Parsons and Megan Williams.
Meanwhile Offaly's Michelle Claffey takes a spot at inside centre, garnering 921 votes.
She beat off competition from Sene Naoupu and Grace Davitt.
The poll run by the Front Row Union website received more than 21,000 responses.
Organisers of the poll "The Front Row Union" explain the idea behind the project.
"The key objective of the poll was to help push the profile of the women's game during lockdown and with over 11, 000 readers participating to cast over 21,000 votes it has to be a poll worthy of note.
The votes came from 75 different countries and over 500 different towns and cities."
The team in full:
15 Niamh Briggs
14 Eimear Considine
13 Lynne Cantwell
12 Michelle Claffey
11 Alison Miller
10 Nora Stapleton
9 Larissa Muldoon
1 Fiona Coghlan
2 Cliodhna Moloney
3 Ailis Egan
4 Ciara Cooney
5 Marie Louise Reilly
6 Ciara Griffin
7 Claire Molloy
8 Joy Neville