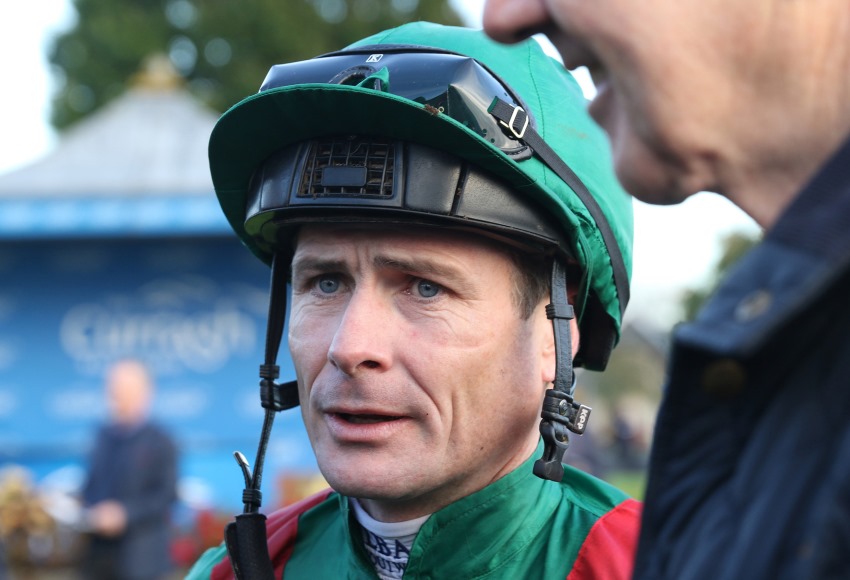 The Group Three race will be the feature on the card.
Offaly jockey Pat Smullen will be honoured at Dundalk next week.
The Group Three feature Mercury Stakes will be run in his memory at their October 16th meeting.
Nine time champion and multiple classic winning jockey passed away last month at the age of 43 after battling pancreatic cancer.
Smullen rode both his first and last ever winners in 1993 and 2018 at the Co.Louth track.