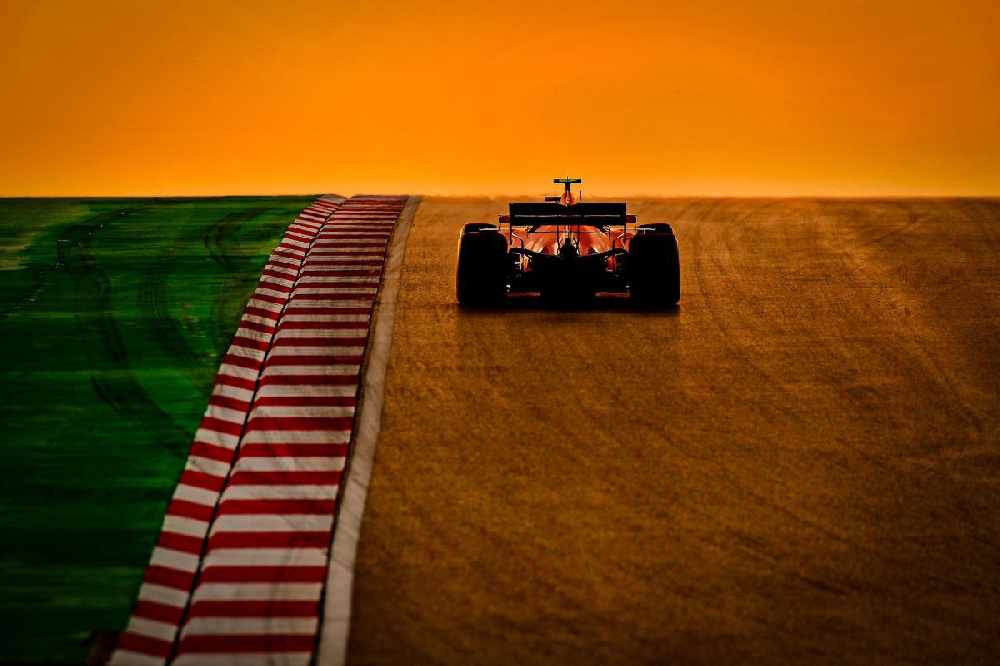 They're in Hungary for this weekend's Grand Prix.
The first two practice sessions ahead of this weekend's Hungarian Grand Prix take place today.
The build-up to the racing has been dominated by the rivalry between Lewis Hamilton and Max Verstappen.
Verstappen's called Hamilton "disrespectful" for celebrating after winning the British Grand Prix.
The pair were involved in a collision during the race, which resulted in the Dutch driver being taken to hospital for precautionary tests.
Red Bull's request to review the incident was thrown out by FIA stewards yesterday.