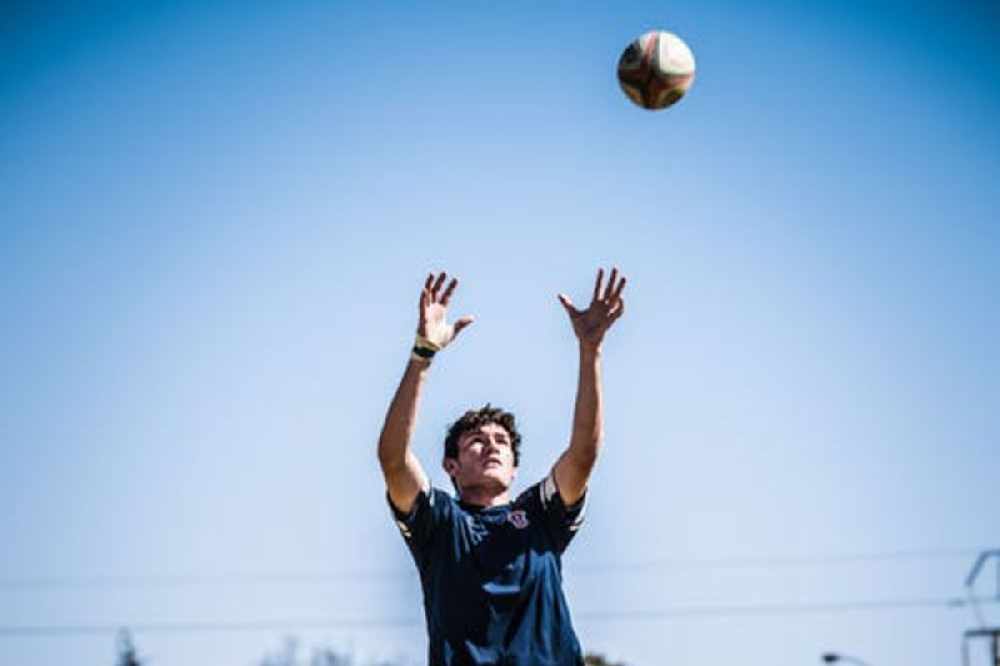 The punishment was handed out after the club were found to be in breach of salary cap rules.
English Premiership club Saracens have said they will appeal what they've called a 'devastating' decision.
The current European champions were handed a massive 35 point deduction and fined 5 million pounds for salary cap irregularities today.
The punishment comes after an investigation found they exceeded the 7 million pound limit by more than 650-thousand pounds.
An Independent Panel ruled that Saracens failed to disclose payments to players over the previous three seasons.
The 35-point sanction represents the maximum under the regulations and would mean they're immediately pitched into a struggle against relegation if it is upheld.
In a statement this afternoon, owner Nigel Wray said they felt like the rug was being completely pulled out from under their feet and that they will appeal all findings.