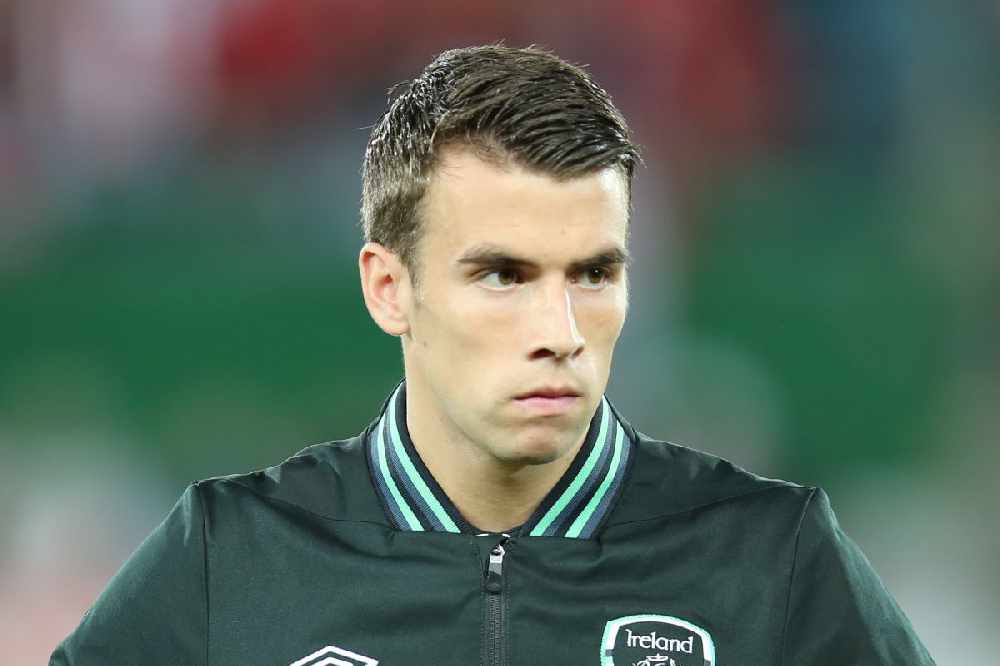 Photo Credit: https://en.wikipedia.org/wiki/S%C3%A9amus_Coleman
Coleman's pledge has seen "Feed the Heroes" surpass 300,000 euro in funding
Republic of Ireland captain Seamus Coleman has donated 20,000 euro towards a fund to feed frontline workers in Ireland during the Covid-19 crisis.
Coleman's pledge has seen "Feed the Heroes" surpass 300,000 euro in funding since it was set up last week.
The fund goes towards buying and delivering meals to frontline workers in hospitals, ambulance centres, fire depots, garda stations and contact tracing centres nationwide.
Coleman says everyone need to play their part where they can.