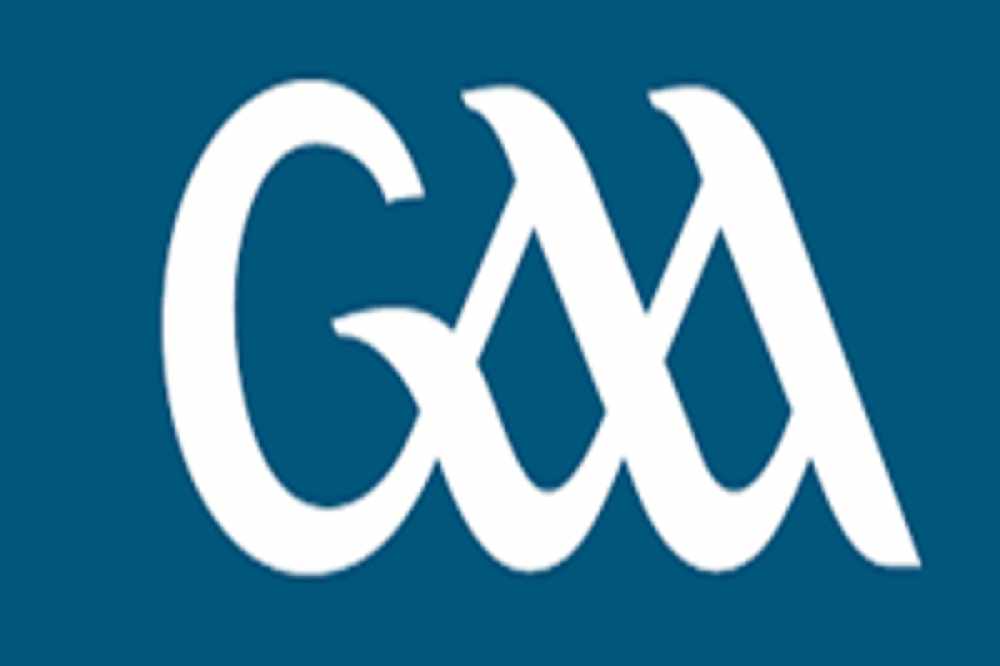 Storm causing widespread cancellations
Storm Ciara has taken it's toll with several matches being called off, and it is likely is that there will be more cancellations throughout the day.
Here are the games that are definitely off involving local teams (9am)
In the Allianz National Football League Division Two the match between Laois and Cavan at MW Hire O'Moore Park is off due to a waterlogged pitch.
In the Lidl Ladies National Football League the game between Tipperary and westmeath is also off.
So far in the Littlewoods Ireland Camogie Leagues Division 1, Group 1 Offaly v Cork - Postponed
Littlewoods Ireland Camogie Leagues Division 2, Group 2- Kildare v Westmeath - Postponed
Littlewoods Ireland Camogie Leagues Division 2, Group 3 - Laois v Antrim - Postponed
Littlewoods Ireland Camogie Leagues Division 3, Group 1 Offaly v Roscommon - Postponed