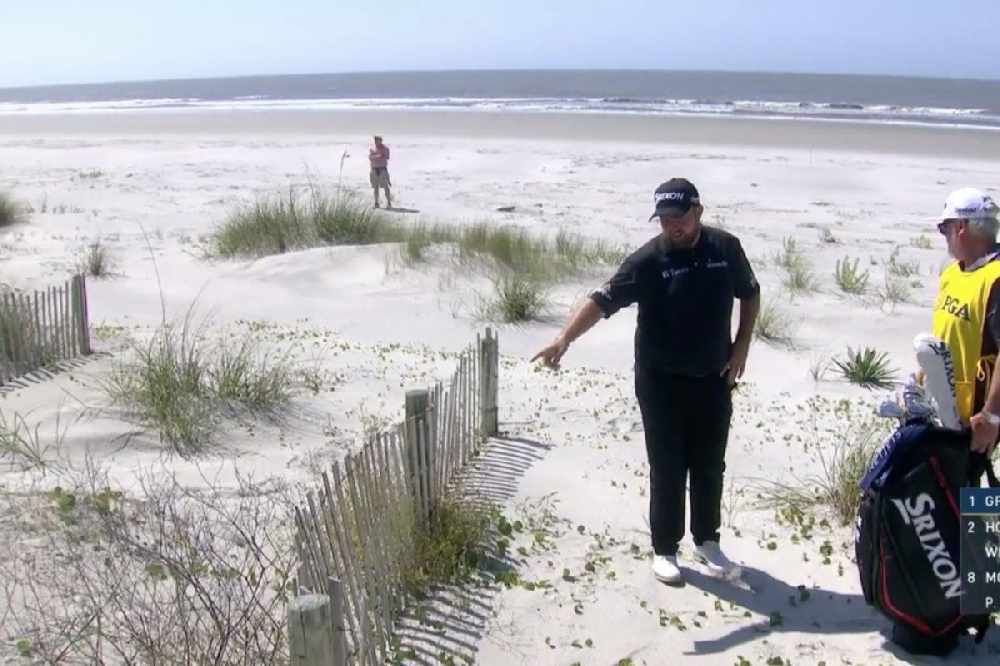 It's based off the world golf rankings.
Shane Lowry and Rory McIlroy have been confirmed as Ireland's qualifiers for the Olympic golf tournament.
The 60 qualifiers are based off the official world golf rankings taken after the US Open.
None of the medalists in Rio - Justin Rose, Henrik Stenson or Matt Kuchar - managed to qualify.