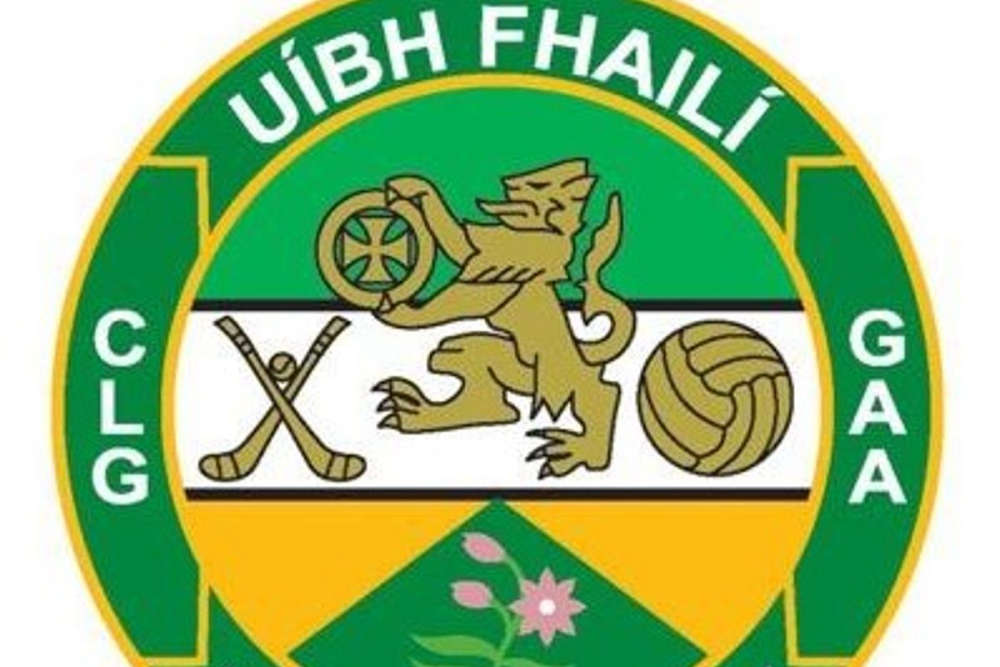 The county board say they were responding to a request for more championship games.
The clubs asked for it, and they voted for it.
That's Offaly GAA's response to questions over the newly minted football championship structure for 2024.
It comes as concerns have been voiced over a format that would see group phase games with all participants guaranteed passage to the quarter finals in junior, intermediate, and senior grades.
The county board's competition control committee say they were lobbied to devise a format that provided more championship games.
The clubs also highlighted elements around player development were being undermined in the current system because when a club lost one group game, young players couldn't be risked in high-pressure matches.
The Chair of Offaly's CCC is James Murphy, he says the clubs were given a choice between the 2023 model, or this new one: