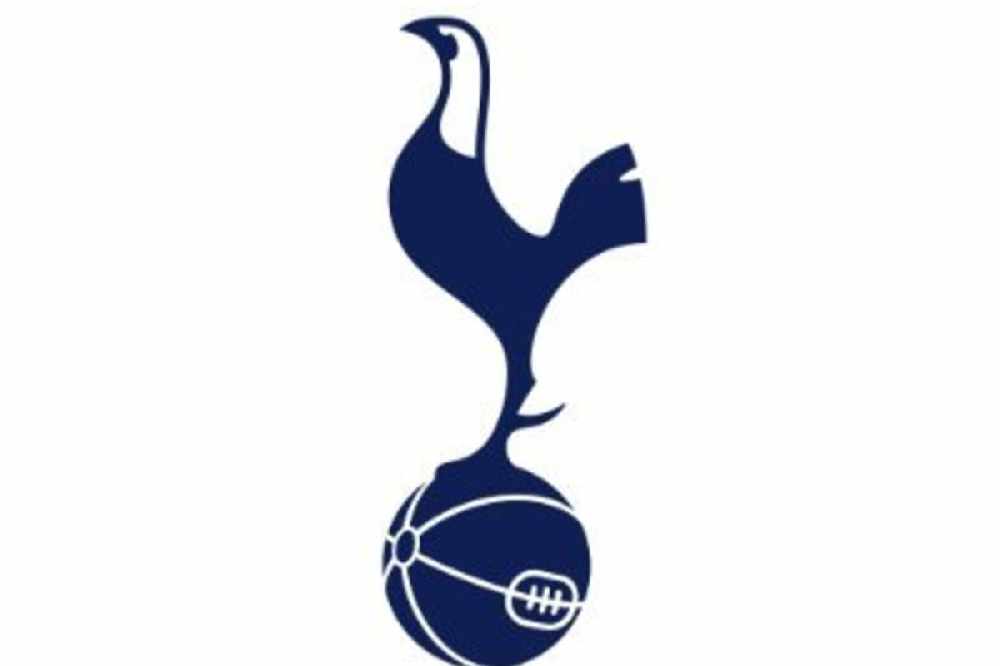 They're due to play Manchester City in the League Cup Final this week.
It's understood Tottenham have sacked head coach Jose Mourinho - six days before the League Cup final with Manchester City.
The former Manchester United and Chelsea boss has been in charge for a year and a half.
Spurs, who are yet to confirm the news, are seventh in the Premier League.
It's reported Ryan Mason and Chris Powell will take over temporarily.