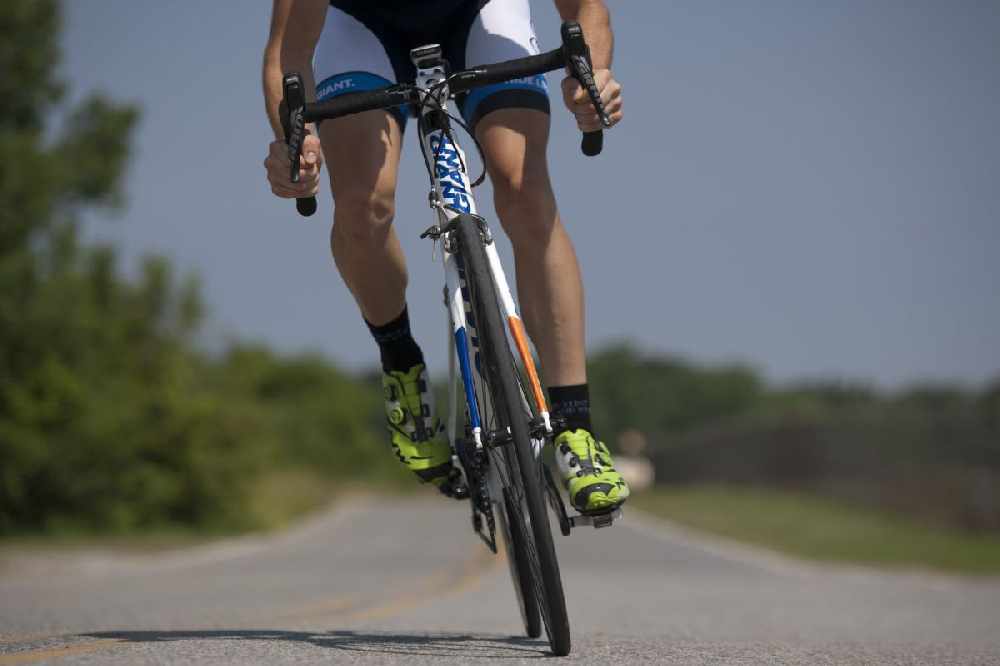 Decision on 2020 race to be made in a month
The organisers of the Tour de France are considering the option of going ahead this summer without fans present.
The race is due to be held from June 27th to July 19th.
A final decision will be made in a month's time when the situation with regard to the fight against Covid-19 becomes clearer
The Giro d'Italia in May has already been called off while the Vuelta Espana does not start until August 14th.