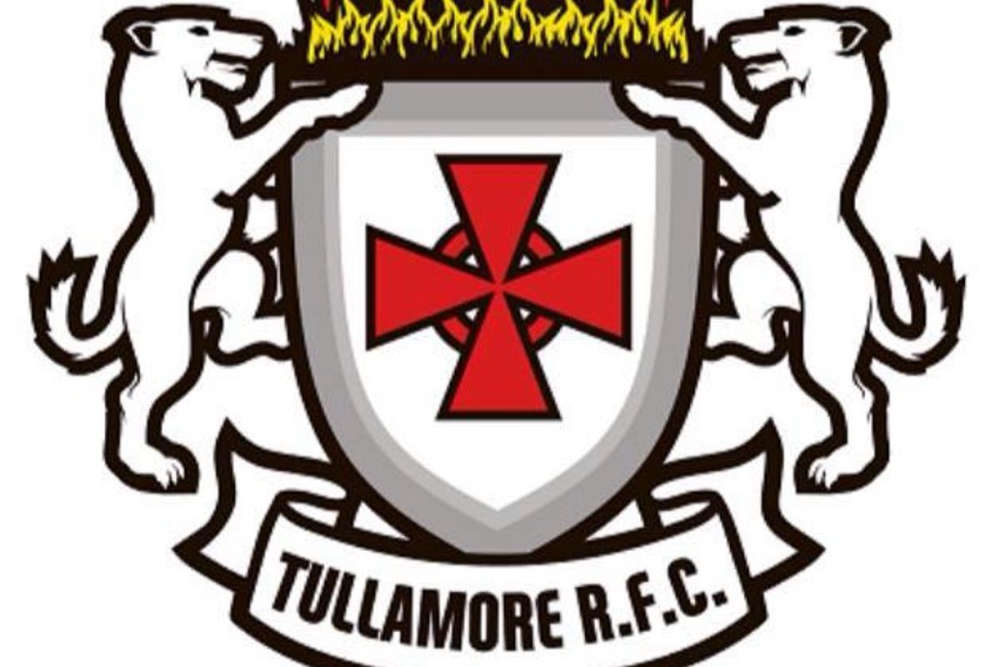 The Offaly side ran in four tries overall.
Tullamore got their second win of the season in the Energia AIL at the weekend.
Darin Classin's side came through a tough battle with Cork side Midleton as they secured a 32-26 bonus point win in Spollanstown on Saturday.
The win lifts the Offaly side up to seventh in the table, just two points behind their opponents.
They're back on the road again in two weeks time as they travel to Tipperary to take on Clonmel on Saturday December 2nd.