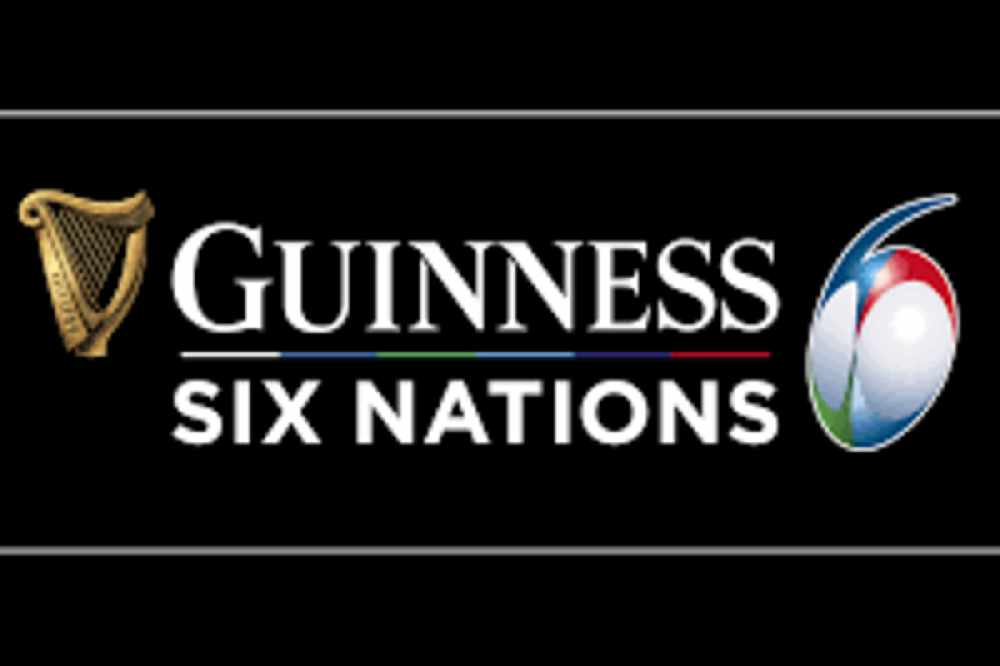 Ireland v Italy off
There are two matches in the Guinness Six Nations Championship this weekend with England facing Wales at Twickenham later this evening at a quarter to five.
Tomorrow at Murrayfield Scotland host at 3pm.
The third match due to have been played this weekend between Ireland and Italy was postponed because of the coronavirus outbreak.