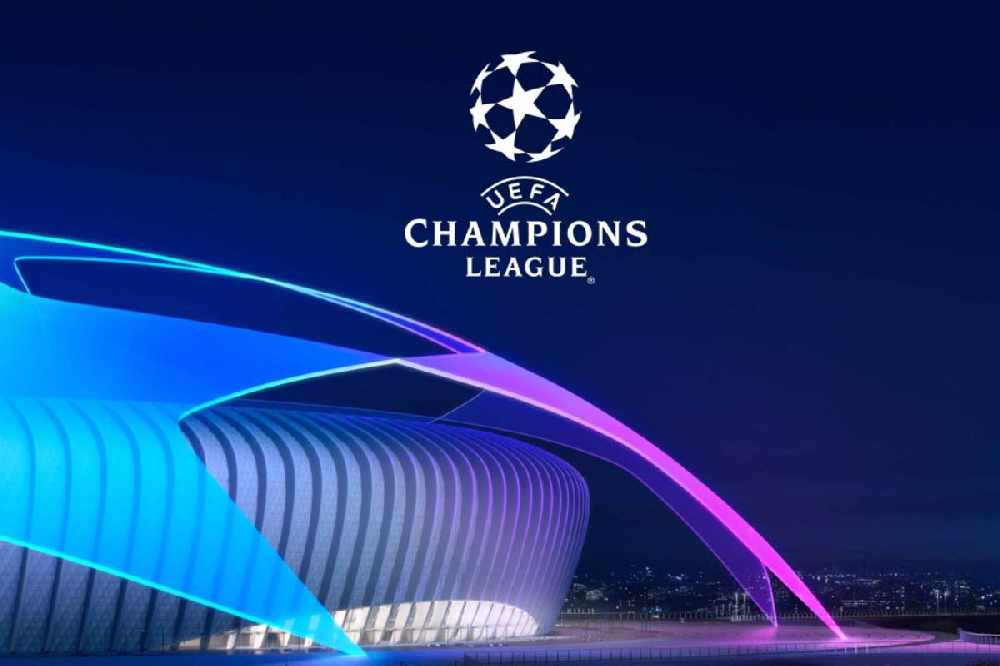 It would create a 36 team, one league system.
A decision on a radical change to the Champions League format has been delayed until next month.
UEFA's executive committee was set to rubber-stamp the introduction of the 'Swiss model' tomorrow.
However, it's reported the powerful European Club Association and UEFA disagree over commercial rights.
The new format would see 36 teams competing in one league, playing ten games before they reach a knockout phase.