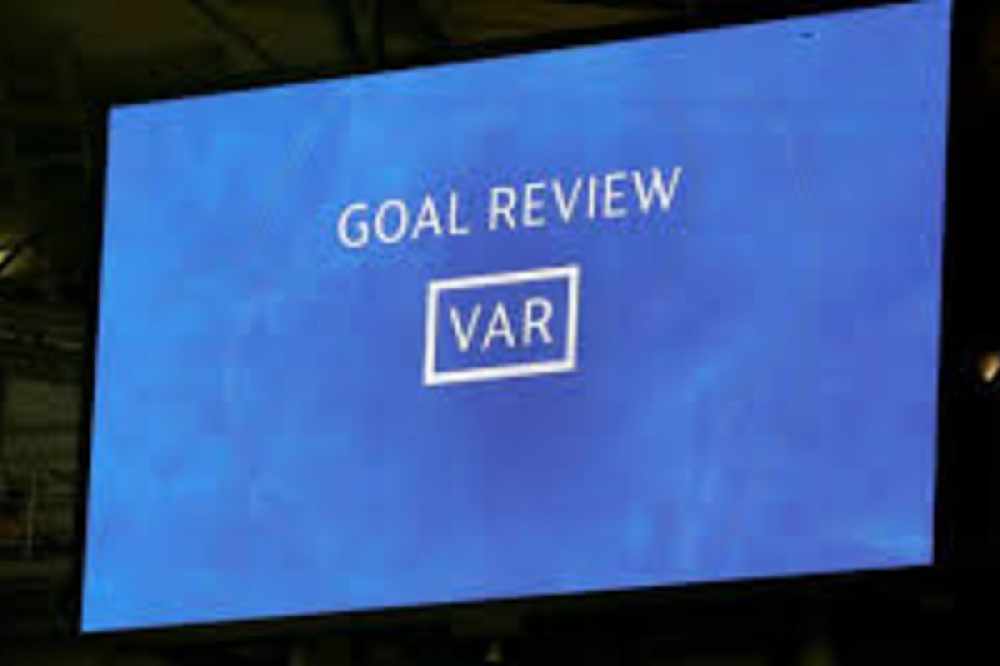 Chelsea win London derby
Liverpool are 13 points ahead at the top of the Premier League once again after they defeated Wolves 1-0 at Anfield yesterday with Sadio Mane scoring the decisive goal at the end of the first-half.
VAR was controversial again as Wolves had a goal chalked off for off-side and claimed that there was a foul in the build-up to the Liverpool winner.
Chelsea scored two late goals to beat Arsenal 2-1 in the London derby at The Emirates while goals from Sergio Aguerro and Kevin de Bruyne saw Manchester City beat Sheffield United 2-0.
In the Championship Leeds United are back on top of the table after a thrilling 5-4 win against Birmingham City. West Brom are down to second after losing 2-0 at home to Middlesboro.
In Scotland Rangers defeated Celtic for the first time in nine years at Parkhead in the Old Firm Derby. There are now only two points between the rivals at the top of the Premier League table.