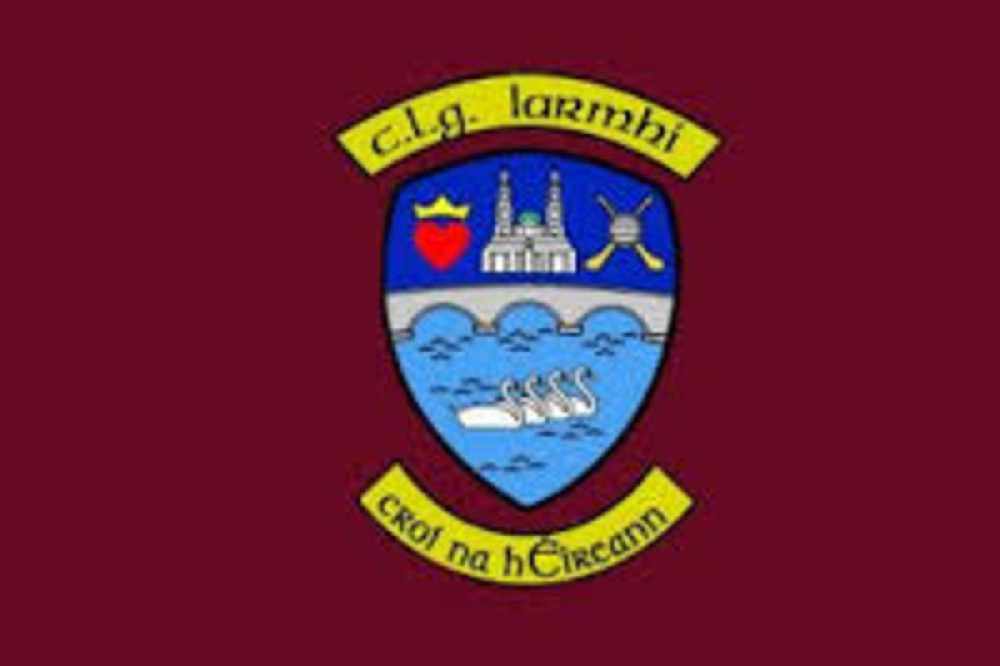 They take on All-Ireland Champions Dublin with the campaign over for the loser.
Westmeath could possibly have the most daunting task in the country.
They face All-Ireland champions Dublin in a one-off knockout game to open their Leinster campaign.
Lake county manager Jack Cooney had been supportive of changing the All-Ireland structure into a open draw solely for this season.
He says they'll be using their two remaining league fixtures to try and gather some momentum for the challenge: