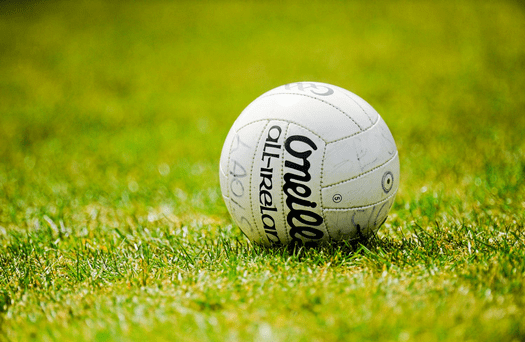 A recent LGFA survey found 71% of players don't think it's feasible.
Westmeath Ladies footballer Johanna Maher doesn't want the inter-county championships to go ahead this year.
A recent LGFA survey found that 71% of those involved in the game don't think it is feasible for the TG4 All-Ireland championship to be played.
She does think that if fixtures did take place, she would make herself available.
Maher thinks a number of barriers remain to that happening:

Staying in Westmeath, Rosemount GAA club have donated €1,000 to the Regional Hospital Mullingar.
The money will be used to facilitate more PPE equipment for hospital staff.
In a statement, General Manager of the hospital, Anita Brennan thanked the club for their fundraiser efforts and the continued support of the GAA community.