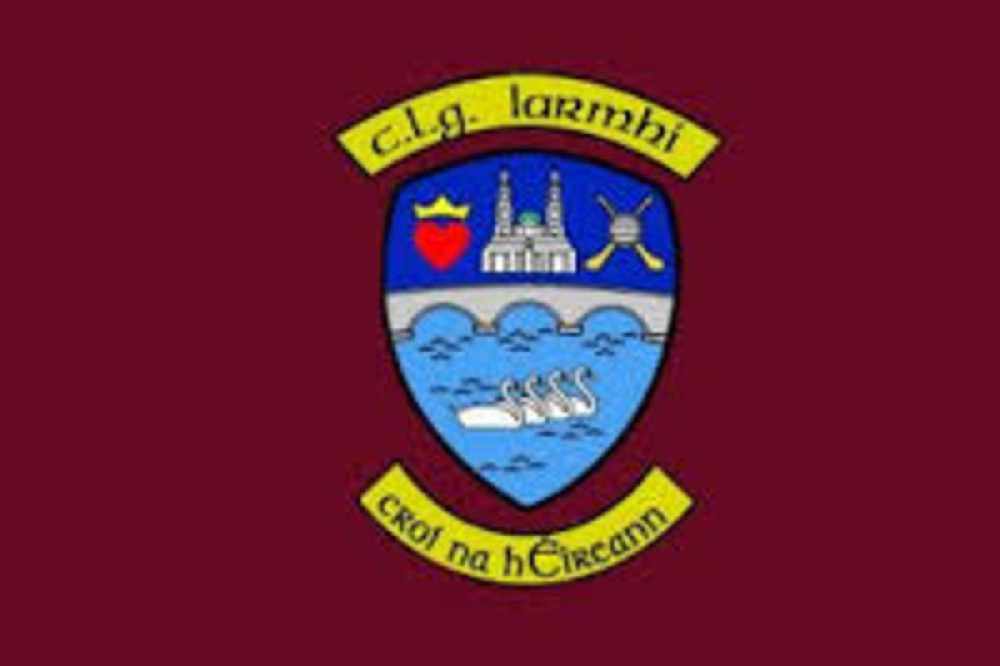 That's the stark warning from chairman Billy Foley.
Westmeath G-A-A chairman Billy Foley says they're going to struggle to field inter-county teams next season.
He's told The Irish Independent that the Lake County are facing losses of around 200-thousand Euro due to restricted crowds at games.
Foley added that yesterday's decision not to increase the capacity at matches from 200 people has been "shattering" news to county boards.
That current figure of 200 is inclusive of players, management and backroom teams which can sometimes be as large as 100 people combined.