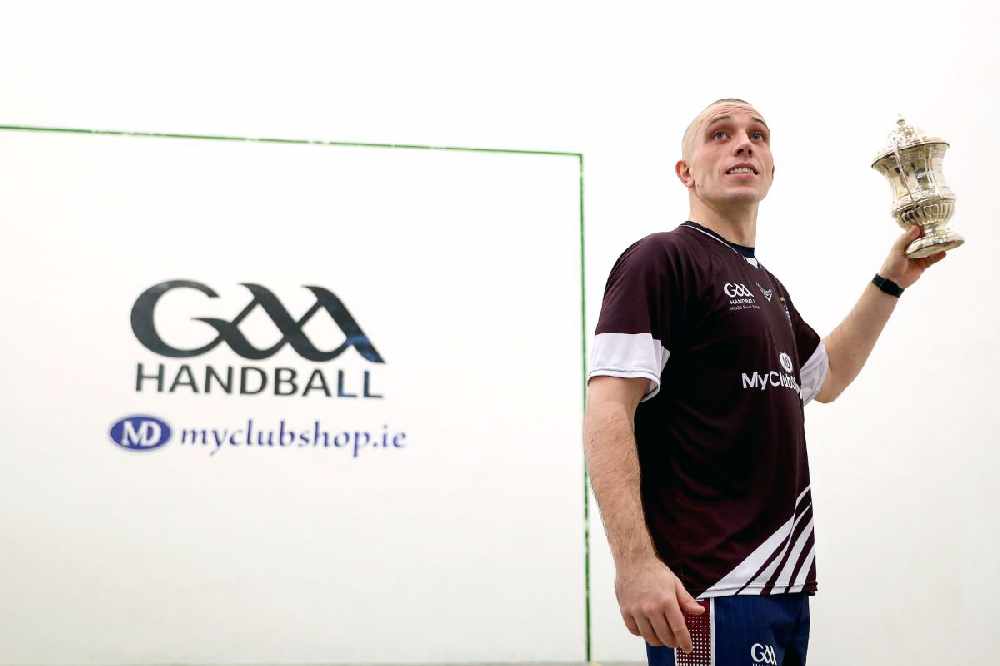 Robbie McCarthy claimed his 9th senior softball title over the weekend.
Robbie McCarthy is now a nine time All Ireland Champion.
The Mullingar man retained his senior softball crown in Roscommon on Saturday thanks to a 21-10, 21-3 victory over Gary McConnell.
In the history books, McCarthy is closing in on the ten time All Ireland winner Eoin Kennedy.
Kilkenny's Ducksy Walsh is out on his own with a remarkable 16 titles.
McCarthy joined up with his S and C coach Peter Leahy 12 years ago and says his teachings were a revelation: