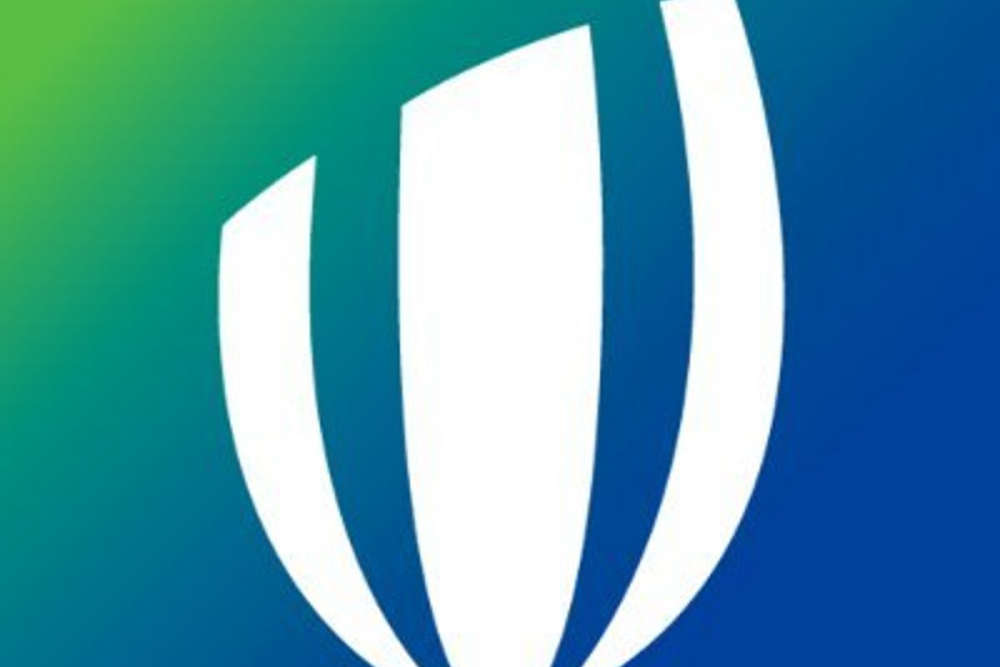 There was a major Irish influence on the advisory committee.
World Rugby has published new guidance on contact training following a study on 600 players across 18 elite competitions.
It recommends a maximum of 15 minutes full contact training per week - across two days with Monday and Friday totally non-contact.
Here's exactly what the document is recommending:
Full contact training: maximum of 15 minutes per week across a maximum of two days per week with Mondays and Fridays comprising zero full contact training to allow for recovery and preparation.
Controlled contact training: maximum of 40 minutes per week.
Live set piece training: maximum of 30 minutes set piece training per week is advised.
Former Ireland Head Coach Joe Schmidt, Leinster coach Stuart Lancaster and Ireland international Sene Naoupu were all on the advisory committee.
Here's what they had to say:
World Rugby Director of Rugby and High Performance and former Ireland coach Joe Schmidt:
"Training has increasingly played an important role in injury-prevention as well as performance. While there is a lot less full contact training than many people might imagine, it is our hope that having a central set of guidelines will further inform players and coaches of key considerations for any contact that is done during training.
"These new guidelines, developed by leading experts and supported by the game, are by necessity a work in progress and will be monitored and further researched to understand the positive impact on player welfare. We are encouraged by the response that we have received so far.
"We recognise that community level rugby can be an almost entirely different sport in terms of fitness levels, resources and how players can be expected to train, but the guidelines can be applied at many levels, especially the planning, purpose and monitoring of any contact in training."
International Rugby Players Chief Executive Omar Hassanein said the guidelines are being welcomed by players:
"From an International Rugby Players' perspective, this project represents a significant and very relevant piece of work relating to contact load. We've worked closely with our member bodies in gathering approximately 600 responses from across the globe, allowing us to have sufficient data to then be assessed by industry experts.
The processing of this data has led to some quite specific recommendations which are designed to protect our players from injuries relating to excessive contact load. We will continue to work with World Rugby as we monitor the progress of these recommendations and undertake further research in this area."
World Rugby and @IntRugbyPlayers launch new contact training load guidance aimed at reducing injury risk
- training up to 95% of total player activity
- training accounts for up to 40% of injuries
- many training injuries 'controllable'https://t.co/KahjckKG1N

— World Rugby Media (@worldrugbymedia) September 22, 2021
Leinster coach Stuart Lancaster, who was involved in reviewing the study and advising the development of the guidelines, said:
"We have a responsibility to make the game as safe as possible for all our players. For coaches, optimising training plays a significant role in achieving that objective. It is important that we do not overdo contact load across the week in order that players are fresh, injury-free and ready for match days.
These guidelines provide a practical and impactful approach to this central area of player preparation and management."
Ireland international and IRP Head of Strategic Projects and Research Sene Naoupu said:
"While this is the first step of the implementation and monitoring process, it is an incredible outcome that shows just how much players care about this area.
It also provides a foundation to review and determine future direction of implementation across the game, within an evidence-based injury-prevention programme for performance and welfare."