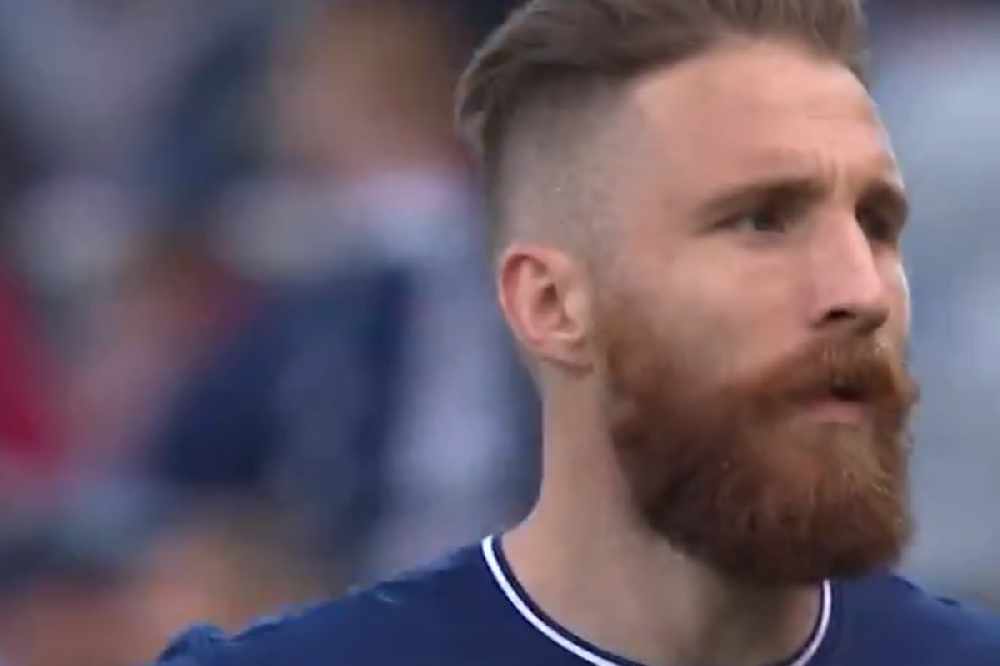 The Geelong club man says health permitting he'd like to play at least another season.
Former Portlaoise wing back Zach Tuohy wants to play at least one more season for the club.
The 30 year-old Geelong star also harbours ambitions to play for Laois once his record setting stint in down under is over.
Tuohy left the midlands at 18, going on to make 200 appearances in the AFL and becoming just the second Irishman in history to do so.
He says leaving his club behind was the biggest challenge:
A special sendoff for Tuoh Hundred ☘️ #AFLCatsTigers #GeelongStrong pic.twitter.com/UlkP6SnzkX

— Geelong Cats (@GeelongCats) September 11, 2020