Adam Cunningham
Adam Cunningham is a local musician and one half of the band First Day Lions. The Lions were selected by Hot Press Magazine as one of Ireland's top 50 Irish bands to watch in 2021. They opened for acts like Aslan & Paddy Casey, and are excited to start releasing even more indie rock music for their fans, known as The Pride.
With a passion for the Irish Music Industry, Adam is excited to bring you the very BEST of our country's home talent from the classics, current hits, and the future of the industry. Join him on The V.I.P, (The Very Irish Playlist) every Thursday night from 10pm until midnight.
Get to know Adam a little more..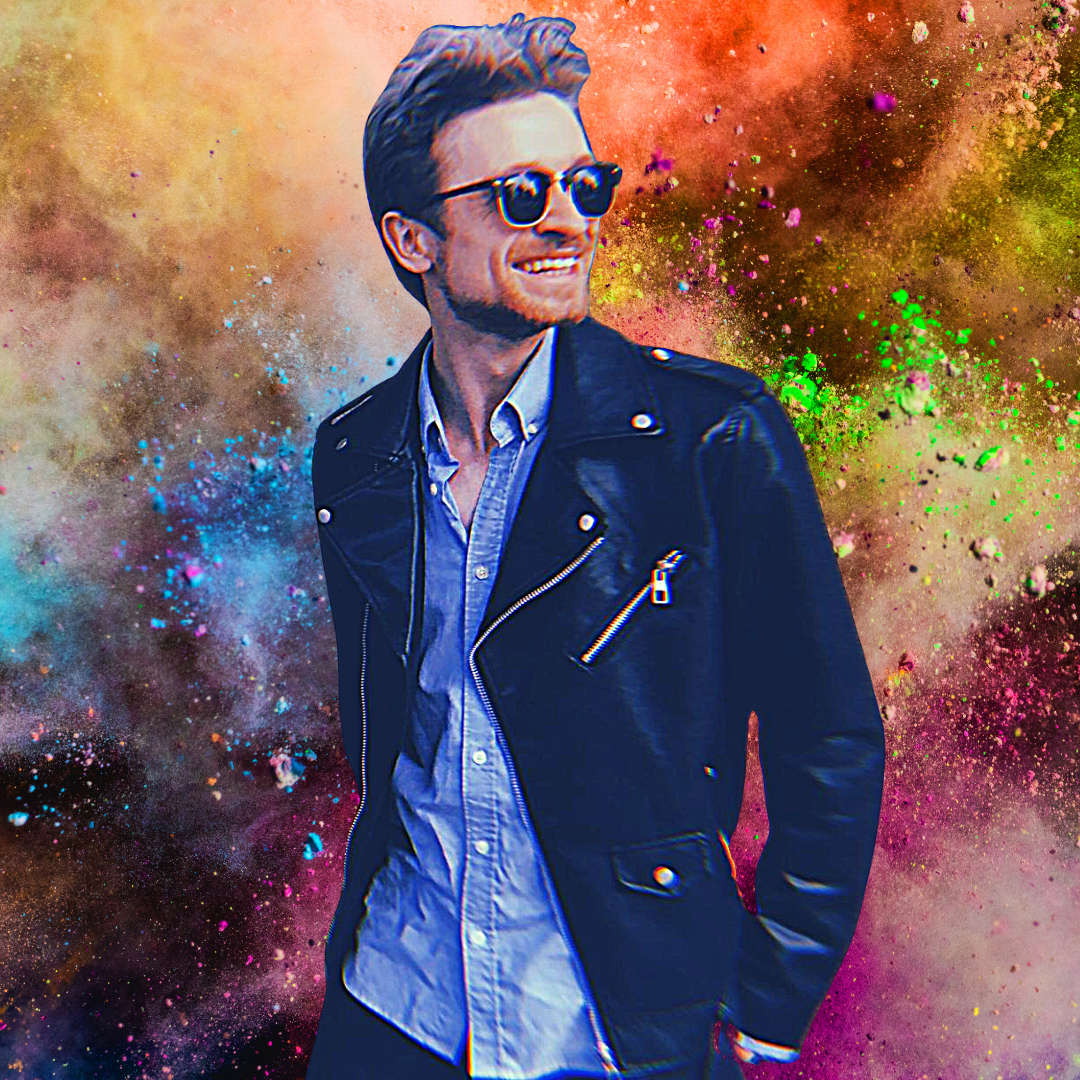 What is your favourite type of music?
For journeys I love upbeat rock songs that add to that travel feeling. For relaxing I'm a Lo-Fi listener. Nice and chill.
What do you do in your spare time?
I play video games a lot. We have a secondary YouTube channel from First Day Lions where we just play video games for some fun and surprisingly some other people who enjoy us making fools of ourselves.
Where do people go to submit music for The V.I.P?
Send the song you'd like to submit to vip@midlands103.com.
I do my best to get back to every submission. If it fits the programme, I'll get back to you with when it will be aired and then we get that music out there! If not, I'll still reply with maybe some constructive feedback from a radio perspective as to how, going forward, there could be ideas to best fit radio into your music. But no matter what, at the end of the day, do what makes you happy with your music. It's yours!

The programme features Irish classic hits from all the big names, current trending Irish chart numbers, brand new music from Irish artists about to break the scene, interviews with artists, and live music!