Aidan Barry
Aidan Barry has presented Saturday morning programmes on Midlands 103 since January 2007. Aidan's radio show 'Saturday Breakfast' is on 7am -10am each weekend. He has always enjoyed waking early and listening to morning radio.
It's a great time to appreciate a good variety of music. Saturday Breakfast has a great mix of classic hits and new music.
Get to know Aidan a little more...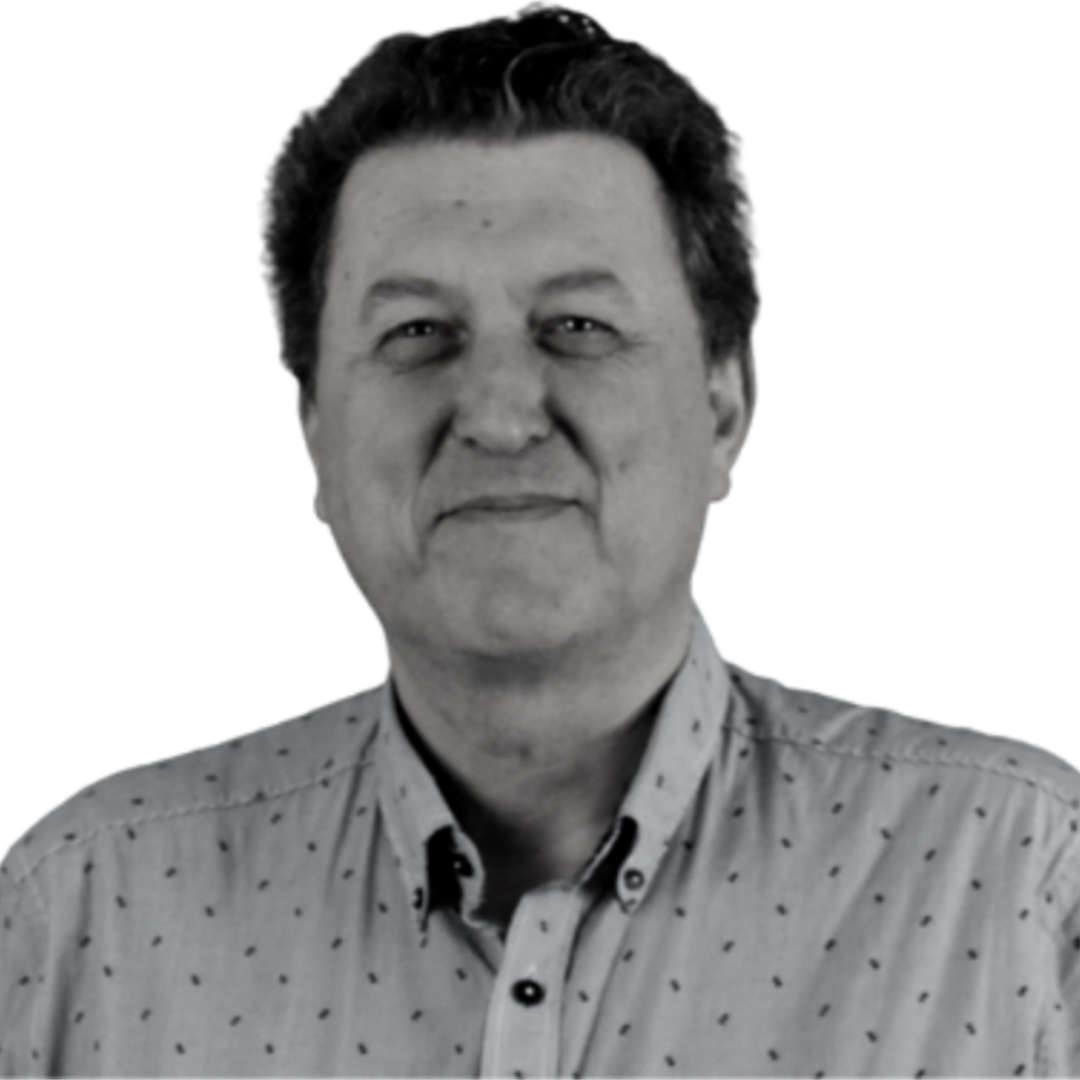 What do you do in your spare time?
I love listening to new albums and going to see live music. I play guitar and enjoy music by great singer songwriters from Paul Brady to Paul Simon. This passion for great music is reflected in my music choice each weekend. I hope you like it too!
The programme features stories from the Saturday morning newspapers, a guide to weekend TV programmes, pp-to-date Sports News and a tricky Connection Quiz with great music prizes.