Albert Fitzgerald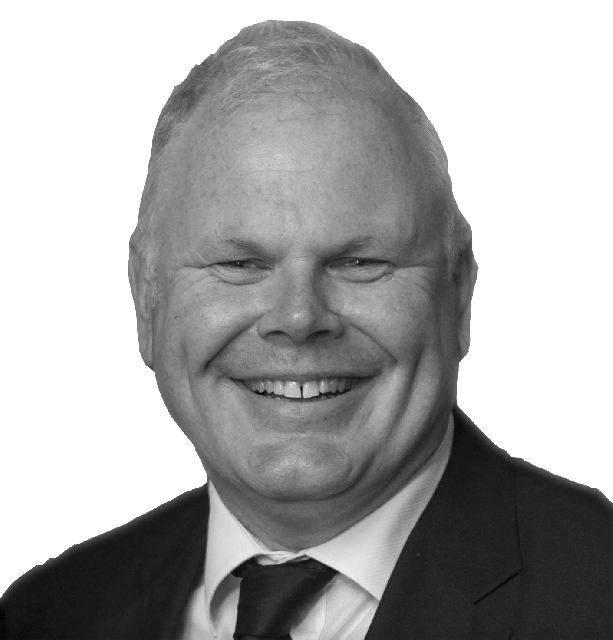 Albert Fitzgerald served as Managing Director of Midlands 103 (retired Jan 2022). He has also presented various shows on air with the station from time to time.
Previously he's hosted talk-based programmes on a variety of topics, including business, DIY & gardening, and the "This is Your Life"-style interview programme "Life & Times".
Albert has also presented Irish music show "A Touch of Folk" and a music-driven documentary programme about the famous & popular Sheerin Family Band.
Originally from the "real capital" of Cork, Albert and his family live in Tullamore.
You can send Albert a message here.