Ann-Marie Kelly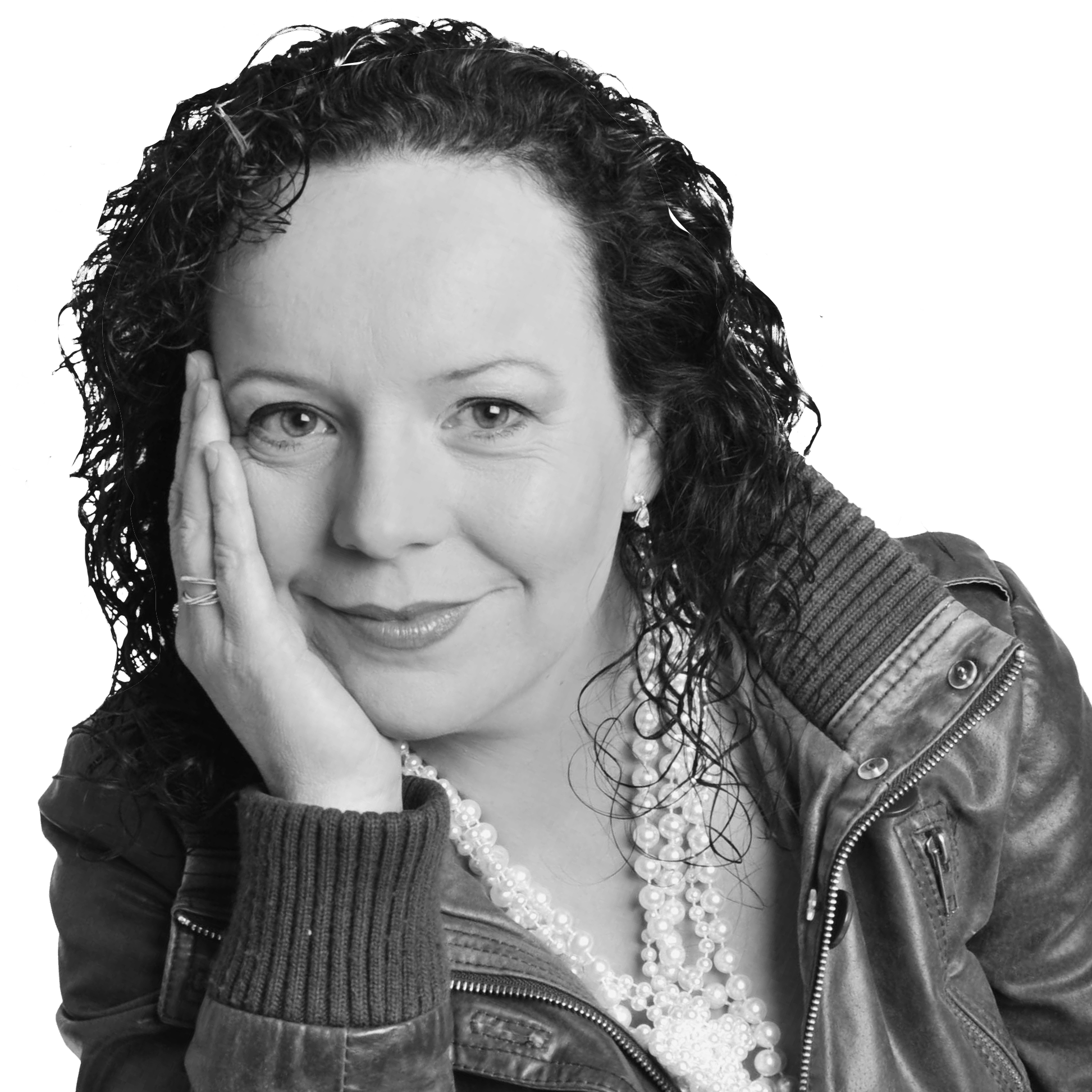 Ann-Marie Kelly presented Breakfast with Ann Marie every weekday morning for 12 and a half years, finishing up in February 2022.
She also presented the award-winning documentary programme The Open Door on Monday evenings, where she went out and about collecting stories across the midlands and beyond.
You can still hear Ann-Marie on Midlands 103 on The Roadhouse Café every Friday nights, where she feeds her habit for great music that you just don't usually hear on the radio.
Ann-Marie has won two Gold IMRO Radio awards for her work. She has also directed 2 film documentaries and curated a Spoken Word festival.
She's a Laois woman and loves nothing more than a good laugh!
You can find out more about A.M.K. on her facebook page.