Ann-Marie Kelly
Ann Marie Kelly can't get enough of radio! She presents Breakfast with Ann Marie every weekday morning,
She also presents documentary programme The Open Door on Monday evenings, where she gets out and about collecting stories across the midlands and beyond and The Roadhouse Café on Friday nights, which feeds her habit for great music that you just don't usually hear on the radio.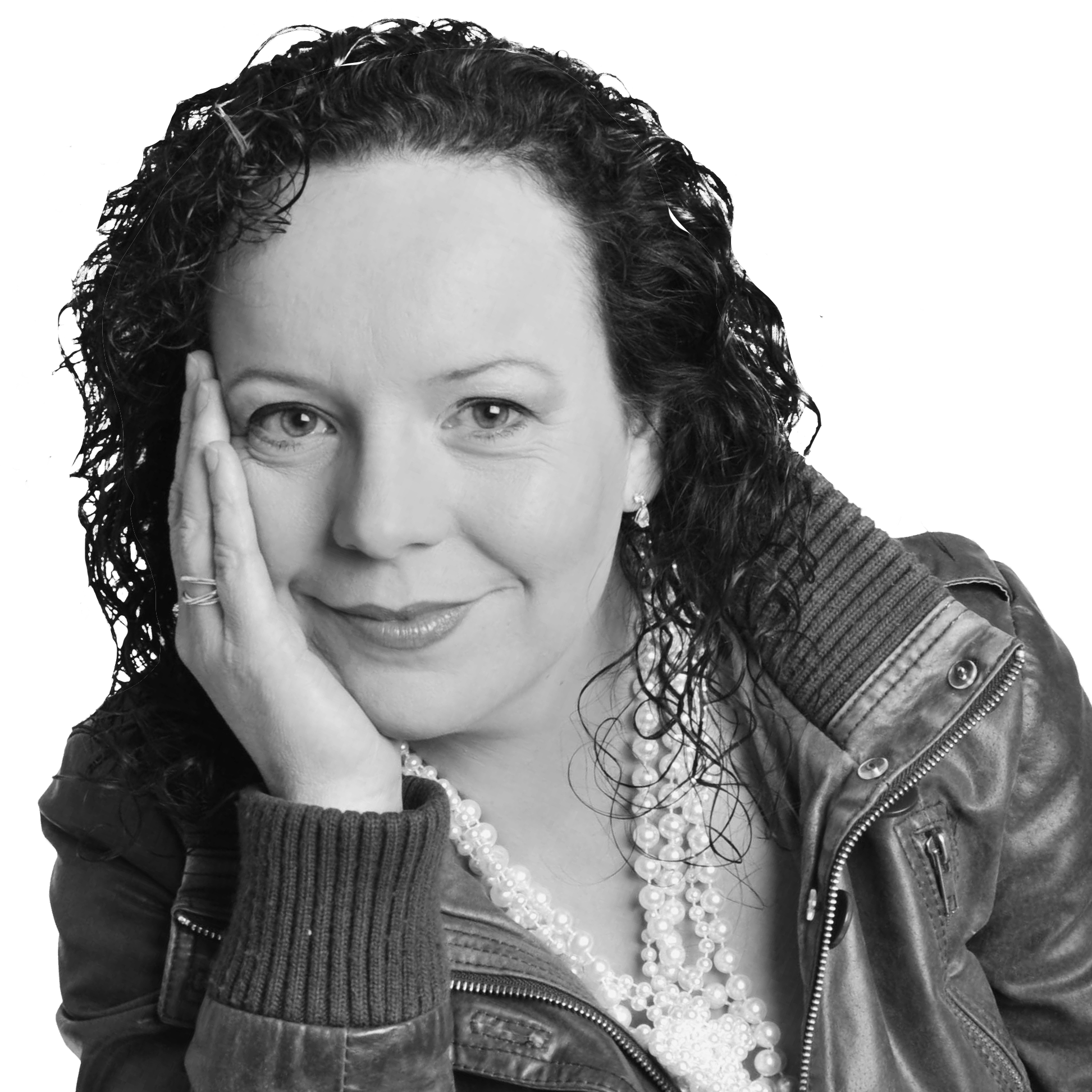 Last year she won two Gold IMRO Radio awards for her work. She has directed 2 film documentaries and curated a Spoken Word festival most recently.
She's a Laois woman and loves nothing more than a good laugh!
Every morning on Breakfast listeners send in some fantastic pictures they've taken around the Midlands and beyond you can view them here...
/on-air/ann-marie-kelly/breakfast-with-ann-marie-listerner-pics/