Brian Willoughby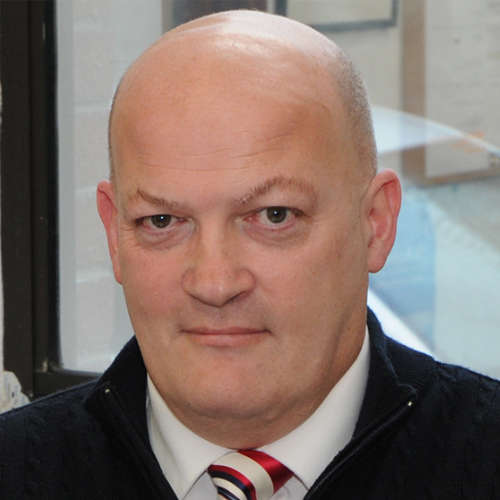 Brian Willoughby is a former Sergeant in An Garda Síochána. Originally from Lismore in County Waterford, he's very well known in the midlands area, having served as Unit Sergeant in Athlone, then Sergeant-in-Charge in Killucan before becoming a Detective Sergeant, based in Mullingar.
He's also got a strong connection to Irish sport, as co-author of the book "Guardians of the GAA", which explores various aspects of the relationship between the country's police force and the Gaelic Athletic Association.
Brian retired from the force in 2022 after 39 years service, and joined Midlands 103, hosting a one-off country music show at Christmas time.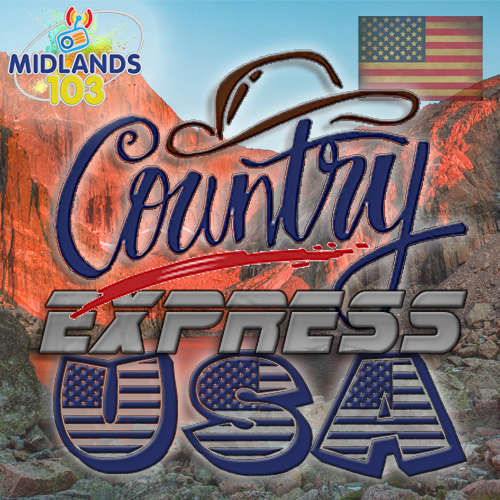 He's now bringing an all-new sound to Saturday nights on the station with the "Country Express USA!" show - featuring the best classic and modern American Country & Western music.
You can contact Brian here.