Carl James
Carl keeps your Afternoons moving swiftly with great music and the biggest stories of the day! What is everyone talking about? What is trending on social media? You will find all the answers on the Afternoon Show. Carl has given away some fantastic prizes and as he says himself: 'We are the home of just great prizes'. Keep your day fresh and upbeat and tune in weekdays from 12 until 3pm.
Get to know Carl James a little more...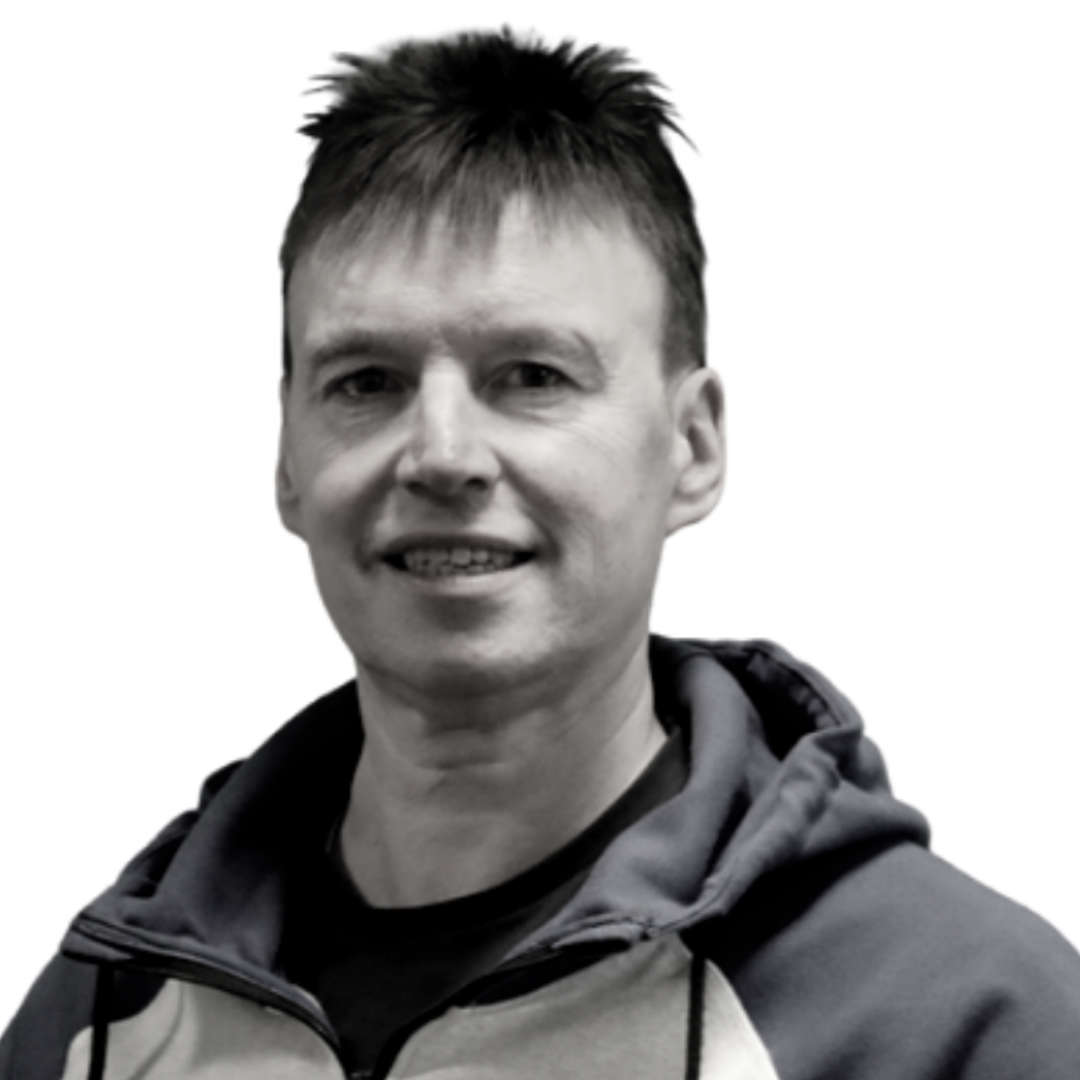 Why did you get into Radio?
Because I hated accountancy! It's better to be happy and poor than unhappy and rich!
What has been your best moment in radio/on air?
A couple who had met in Flannerys Bar in Dublin contacted the show in an effort to get in touch with one another again. Shortly after we put out the plea, we had to two on air setting up their next date. How 'Cilla Black' of me!
What motivates you on your show?
It's a happy job that's meant to create joy and fun in peoples lives so there no place for being grumpy!
If you had an alias, what would it be and why?
"Jesse James"... It just works so well!
If you could choose one song to play every time you walked into a room for the rest of your life, what would it be and why?
Avicii 'Wake me up'……the lyrics say it all!
What would your autobiography be called, and why?
'One more tune' …….you may or may not want to hear this at the end of a gig!
Follow along with Carl James on Facebook - Afternoon Show with Carl James