Claire O'Brien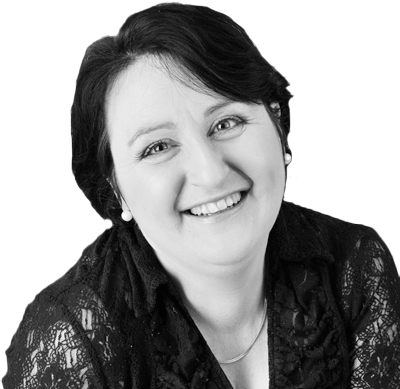 Claire O'Brien presents 2 shows on Midlands 103 - Encore and Mixtape Nua!
On "Encore" - Thursday evenings from 7-8pm, Claire discusses, dissects and celebrates the world of arts and entertainment in equal measure with fascinating behind-the-scenes reports.
On "Mixtape Nua" - Friday evenings from 7-8pm, she presents an eclectic mix of music that you wouldn't normally hear on the radio... the kind of songs that used to have us poised over the play and record buttons on our tape decks - and she does it all while presenting 'as Gaeilge'!