Kevin Lalor Fitzpatrick
Kevin Lalor-Fitzpatrick is a native of Raheen in Co Laois.
Kevin loves the airwaves and has presented shows on Midlands 103 since 2007 and currently presents The Saturday Night Show from 9pm until midnight each Saturday.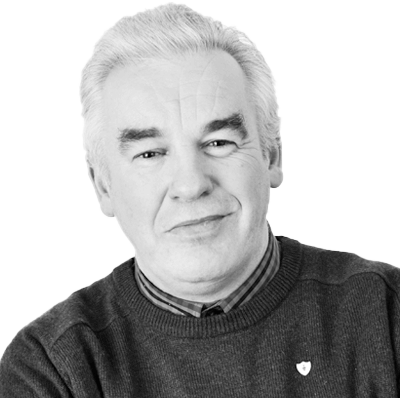 The shows music is a mix of Irish country music with a flavour of American country, a touch of Rock 'n Roll, music from the Show band days and new local talent emerging on Irish country music scene. There is something to suit all tastes on the programme.