Liam Dumpleton
T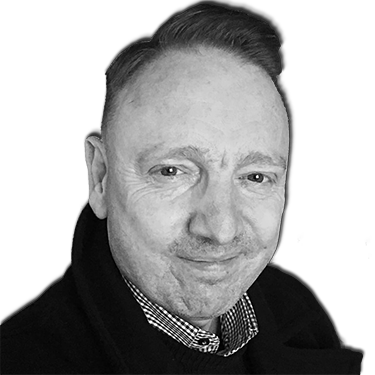 he 'Saturday View' programme is a 'Phone-in' talk based programme from 10am to 11am where every topic gets discussed..from the state of the Midlands, local politics, stories of the week, TD payrises, the weather, how listeners feel about certain issues. Everything and anything is fair game – no holds barred!
Join Liam Dumpleton every Saturday morning…he's known for taking no prisoners and not holding back!! He tells people…"If people come on the show..they better have something to say"!
The programme is not afraid to tackle any subject. If you want to talk about it call-in and have YOUR say.
All issues are up for discussion that effect people in Laois, Offaly and Westmeath.
Every week is different…no-one knows where each show could go…Anything can happen..it's 'live' radio!
'Saturday View' is all about listeners' views, and Liam invites everyone to state their view….good or bad! He even invites people to come on and 'take him on' if needs be…he's not afraid to state his opinions and say it like it is!
The mission statement for The 'Saturday View' programme is to invite everyone to 'come on-air' and tell Liam exactly how they feel about whatever it is they want to talk about.
So – If you want to come on the programme you better have something to say – we know Liam does!
Follow along with Liam on Facebook on The Saturday View