M.J. Clery
You can contact M.J. Clery here.
---
The Midlands boasts a number of large provincial towns such as Portlaoise, Athlone, Mullingar and Tullamore but at the core of the region is a rich and fertile agricultural base!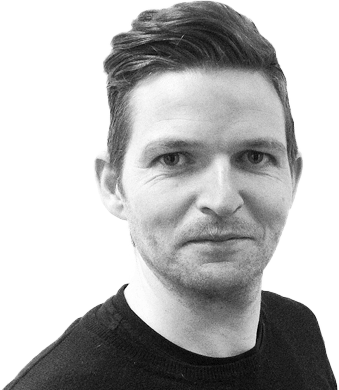 After countless lean years, farmers are confident of a brighter future because of burgeoning demand for Irish exports in the emerging economies of China, India and Brazil. How can Ireland maximise the potential of its agri-food sector and how can you be a part of it?
These are the type of questions explored every week on 'Country Life' with MJ Clery but, as the name suggests, the show is about so much more. Whether it's the decline of the village pub or the success of a local organisation, any topic relevant to the lives of rural people will be explored.