Mark Hughes
When Saturdays arrive it means 3 hours of guaranteed HITS and all the latest sports results from 2 - 5pm, we call it Non - Stop - Classics. Its the kind of music that makes you think "Where was I", "Who sings that" and "I haven't heard that in years".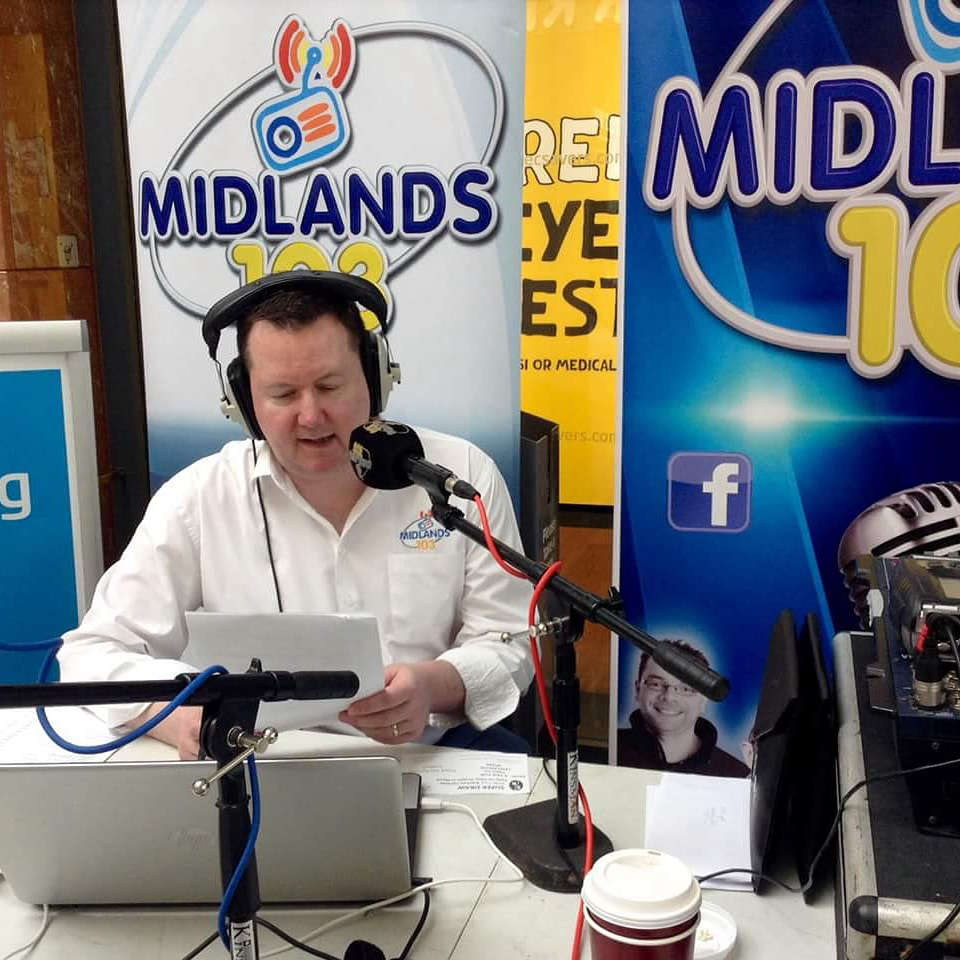 Mark Hughes has been on Midlands 103 since 1991 when he was scheduled 2-6AM Mon - Fri as a babyjock.
Playing the biggest music hits is Marks passion and he loves the thought that one of the songs he plays has the power to make someone smile with a memory or moment in time.
Tune into Mark Hughes on Non - Stop - Classics from 2 - 5pm every Saturday.