Niall O'Keeffe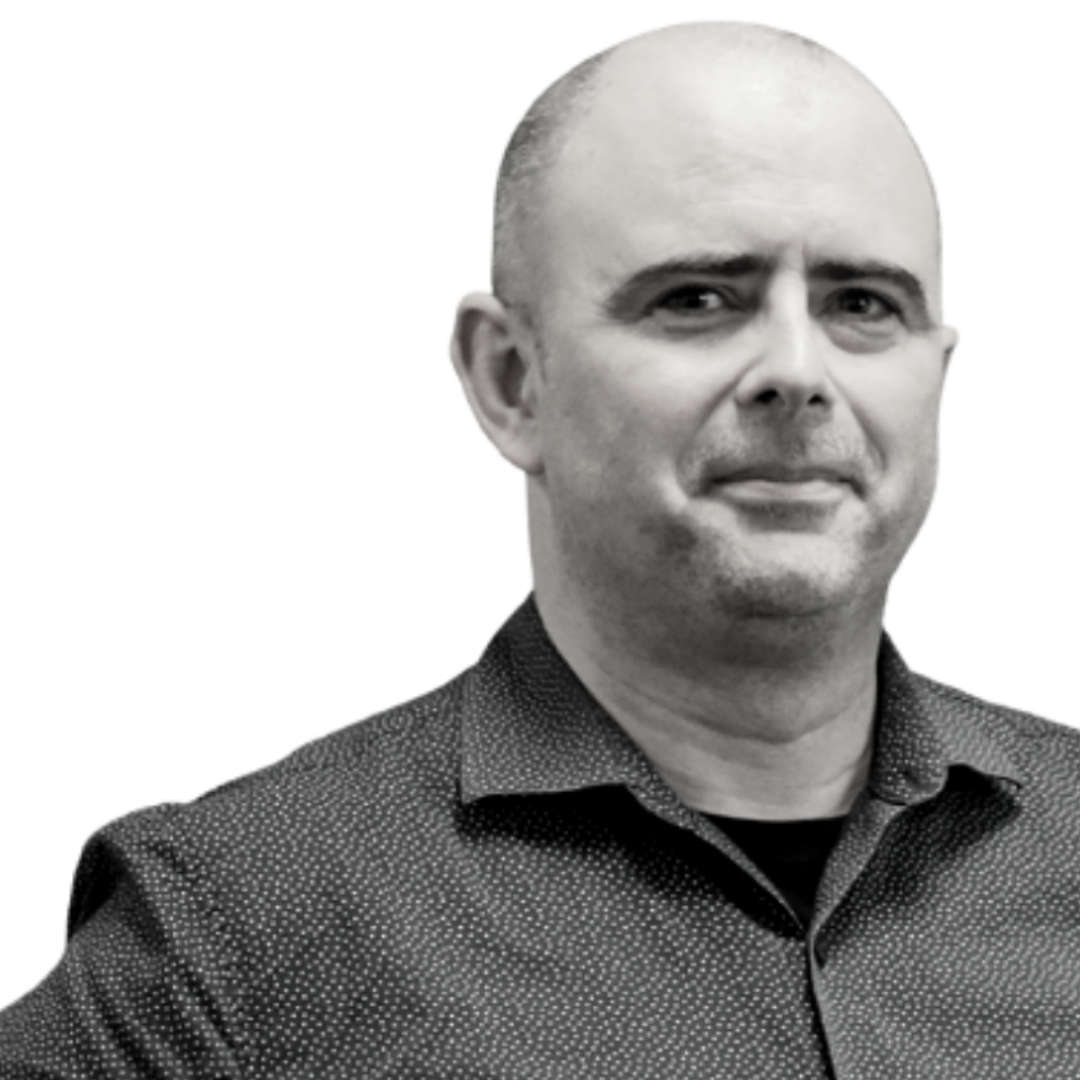 Niall's been with Midlands 103 since the summer of 2015, where his main gig is as "Head of Production & Station Sound" - meaning that he's responsible for the jingles, promos, sweepers, power intros & (most of) the commercial adverts you'll hear on the station!
But you'll also likely hear his voice on ANY of the shows here at Midlands 103 as a strong substitute should the situation arise. So pretty much, you can hear him all the time!
You can send Niall a message here.
---