Niall O'Keeffe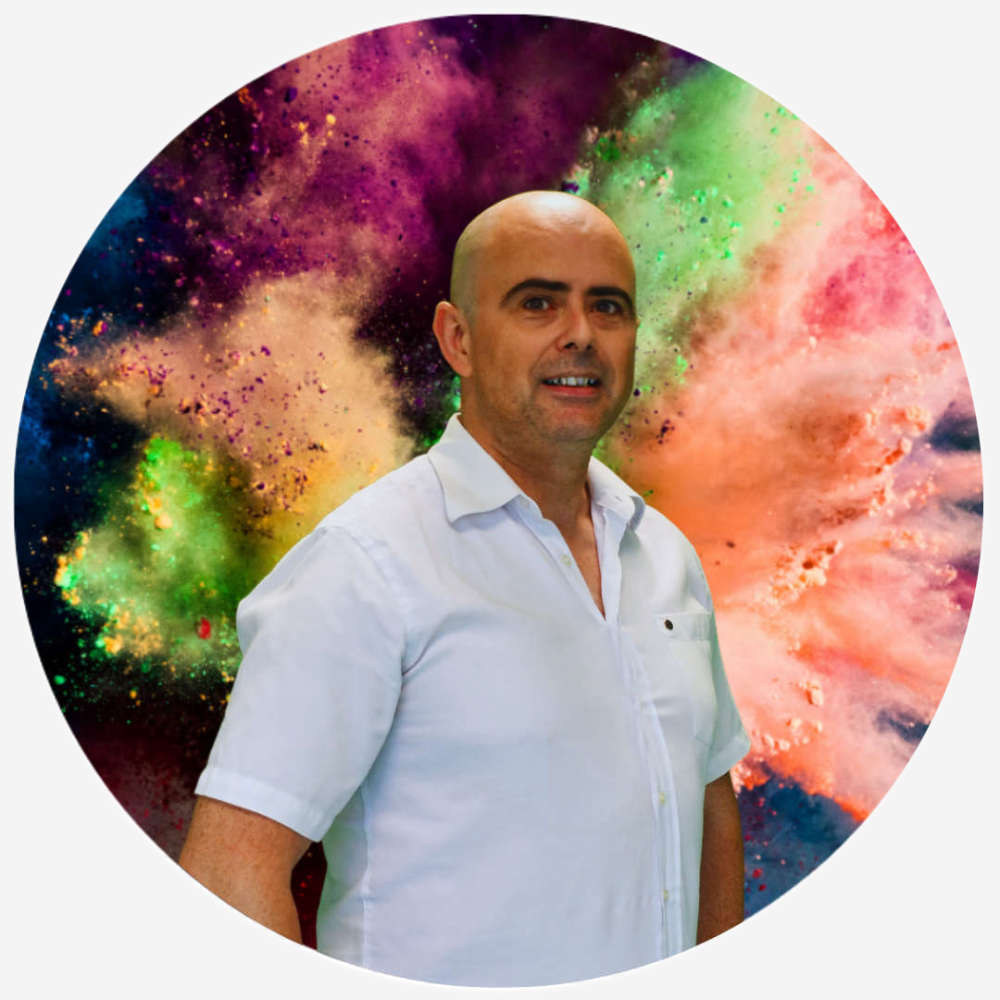 Niall's been with Midlands 103 since the summer of 2015, where his main gig is as "Head of Production & Station Sound" - meaning that he's responsible for the jingles, promos, sweepers and (most of) the commercial adverts you'll hear on the station!
On air, Niall has presented his own one-off shows on the station, including the popular request-driven summer show 'Happy Hour' and the New Year's Eve countdown party shows. He has also recently achieved a personal goal of filling as presenter on EVERY weekday music show on Midlands 103 (and a good few of the weekend ones too)!
You can send Niall a message here... or find him on twitter, instagram or his own website.
---
Midlands 103 is not responsible for the content of externally linked websites.