Niall O'Keeffe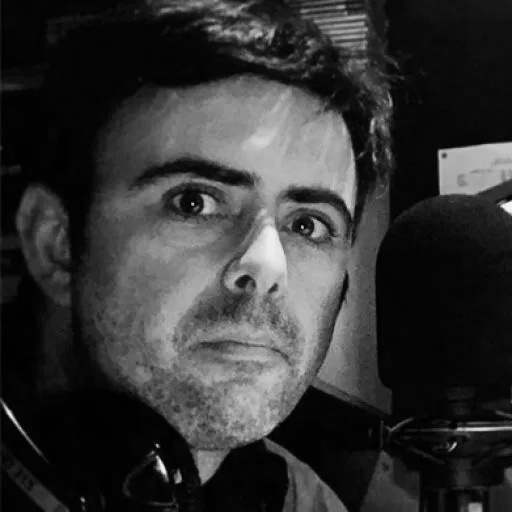 You can send Niall a message here.
---
Niall O'Keeffe fills in on various shows on Midlands 103 - including Breakfast, the Afternoon Show, Drive Time, The Vibe, Last Orders, The Rock Show, Twilight Time & others. On our weekday schedule, he has yet to fill in for Country Roads or Midlands Today, but they're on his list...!
For the past two years, for the 6 weeks running from the end of July to the start of September, he presented a show featuring 1 hour of positive upbeat songs (only!) by request... a very popular show, appropriately called "Happy Hour"!
Niall likes to bring a bit of friendly humour, silliness & positivity to each show he presents, rejecting seriousness as much as possible. He also finds it a little weird that he's writing this bio page himself in the third person. 🤔
You may also have heard Niall in the past on other radio stations such as iRadio, Radio Nova, Classic Hits & East Coast FM.
Niall's been working with Midlands 103 since the summer of 2015, where his main gig is as "Head of Production & Station Sound" - meaning that he's responsible for the jingles, promos, sweepers, power intros & (most of) the commercial ads you'll hear on the station!
---
You can follow Midlands 103's creative department on Facebook, or follow Niall on twitter.
---