Niall O'Keeffe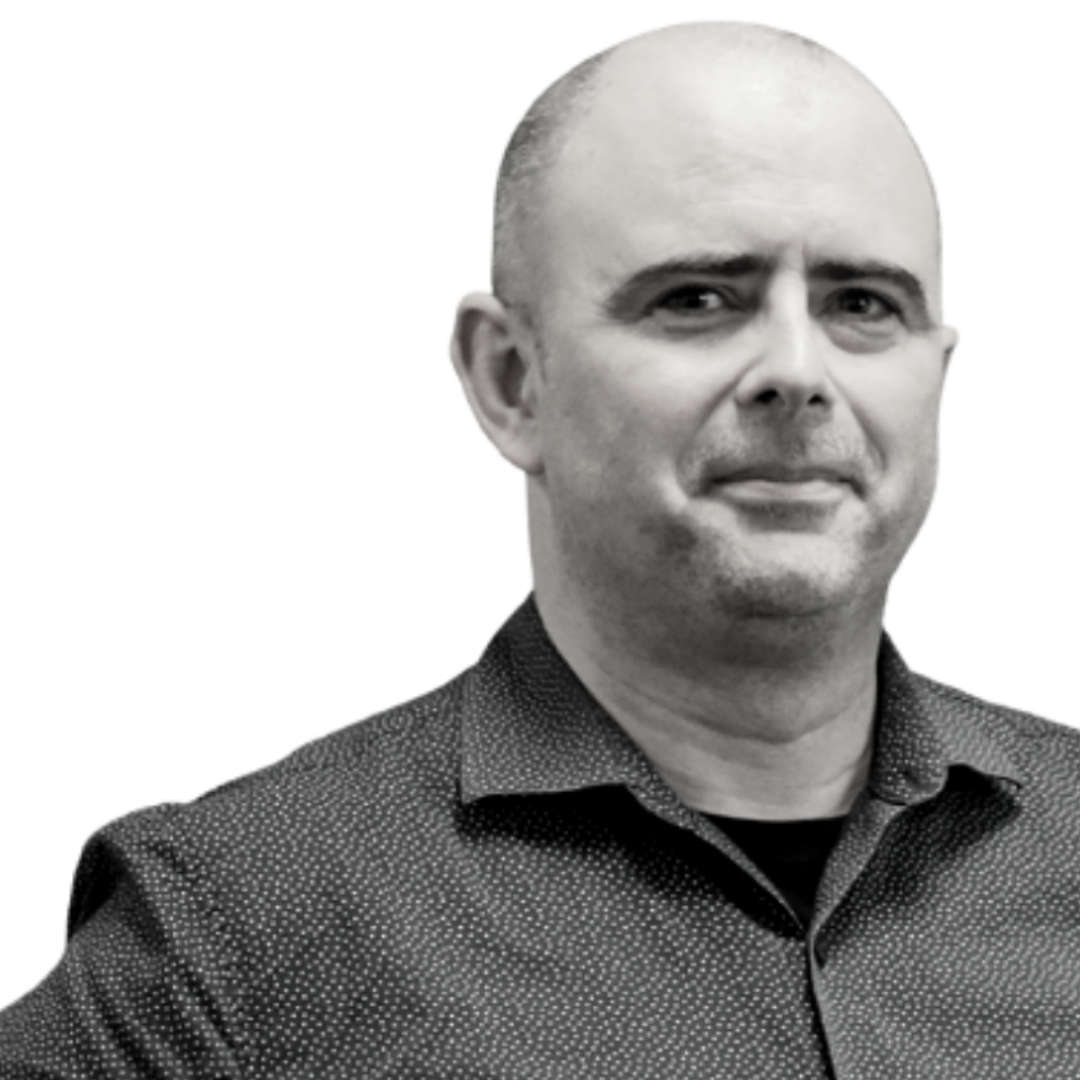 You can send Niall a message here.
---
Originally from Limerick (so a supporter of them in hurling and Munster in rugby, naturally), Niall's been with Midlands 103 since the summer of 2015, where his main gig is as "Head of Production & Station Sound" - meaning that he's responsible for the jingles, promos, sweepers, power intros & (most of) the commercial adverts you'll hear on the station!
He also fills in on various shows on Midlands 103 when the regular presenters are on a break - including Breakfast, the Afternoon Show, Drive Time, The Vibe, Last Orders, The Rock Show, Twilight Time & others. On our weekday schedule, he has yet to fill in for Country Roads or Midlands Today, but they're on his list...!
So far he's pretty sure he's been the only person to play vinyl records live on air when filling in for other presenters on the station... and he's quite happy about that, thank you very much. Niall likes to bring a bit of friendly humour, silliness & positivity to each show he presents, rejecting seriousness as much as possible. He also finds it a little weird that he's writing this bio page himself in the third person. 🤔
For the month of August in 2017 & 2018, he hosted a show called "Theme Tunes", where the songs followed a different theme each day. From 2019 to 2021, this show became a request driven hour, featuring positive upbeat songs only... a very popular show, appropriately called "Happy Hour"!
You may also have heard Niall in the past on other radio stations such as iRadio, Radio Nova, Classic Hits & East Coast FM - or where he started broadcasting, on community radio station Dundalk FM - and, in his previous (non-radio) life, he's had various jobs - including Bar Manager, Hotel Night Porter, Money Processing Operative, Photo Lab Technician, President of Burundi, Computer Department sales guy, I.T. Technician and Web Developer. Only one of those is a lie.
---
For more: you can follow Niall on twitter or go to his personal website. (Midlands 103 is not responsible for the content of these external sites)
---