Paddy Duffy
Almost since the establishment of the Radio Station "Coppers & Brass" has been part of the schedule bringing the best of Traditional Music and Song as well as information on activities connected with traditional culture to listeners throughout the region and beyond. It features the music and singing of all the top performers in the traditional field through commercial recordings, field recordings and live studio performances.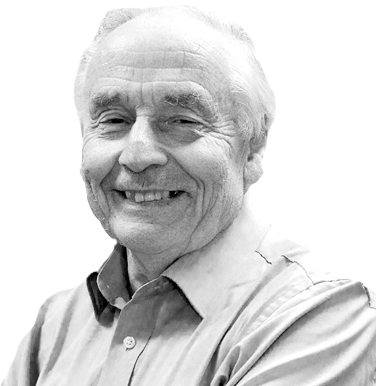 Local artists are featured in regular outside broadcasts and are encouraged to visit the studio to perform live on air. Due recognition is given to those who have made a contribution to the performance and promotion of the music down the years as well as to those composers who continue to expand the vast repertoire of traditional tunes and ballads.
The programme is currently presented by Birr native Pádraig Duffy who has been involved in the promotion of traditional music song and dance through his membership of Comhaltas for half a century and has access to a wide range of artists throughout Ireland and beyond and is on the mailing list of all the major promoters and performers in the traditional field. This enables listeners to hear all the latest recordings as they become available.
Through the on-line facility many exiles are able to keep abreast of local activities in the world or traditional Music