Pete Casey
Super Sunday brings you music to make your lunchtime so much better!
Pete has a fantastic show, that is often out and about as he travels during the summer months for big events such as Electric Picnic, the Tullamore Show and even Dublin for the big GAA games.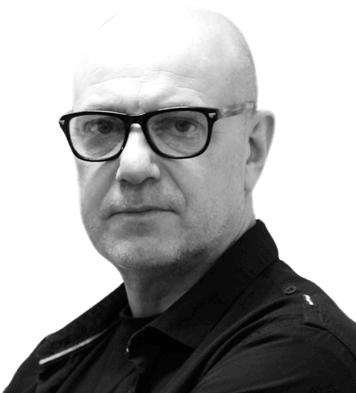 Pete is a veteran broadcaster with over 25 years experience in radio and with a lively personality, he's not one to miss!
Super Sunday covers hits from all genres and years, it brings you the 'Who Am I?' quiz, which has proven to be very popular with Pete's listeners! Listen in as Pete gives you 3 clues and then you have to identify the artist to win some fab prizes.
In Pete's own words it's...a MEGA Show, so tune in Sundays 12:00 - 14:00 and hear it all for yourself!