Peter Dunne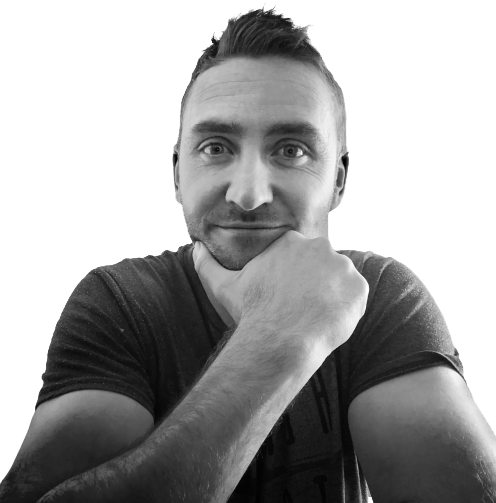 You can contact Peter in studio here.
---
Waking you up each weekday morning Peter Dunne reconnects you with everything that is happening, locally, nationally & internationally.
Peter combines energy, humour and quick wit which is guaranteed to give you that much needed lift every morning.
"I've always been a morning person and I love having a bit of craic in the morning when everyone is getting ready to face the world whether it's the kids or the big kids listening!"
Peter has been broadcasting over a decade and has won multiple national radio awards during that time, but what's the secret behind what he brings every weekday morning?
"There's no secret, you just have to be yourself, have fun with the listeners and enjoy what you're doing, it's as simple as that".
Listen to Breakfast with Peter Dunne weekdays on Midlands 103 every weekday 6:30 - 9am.