Peter Dunne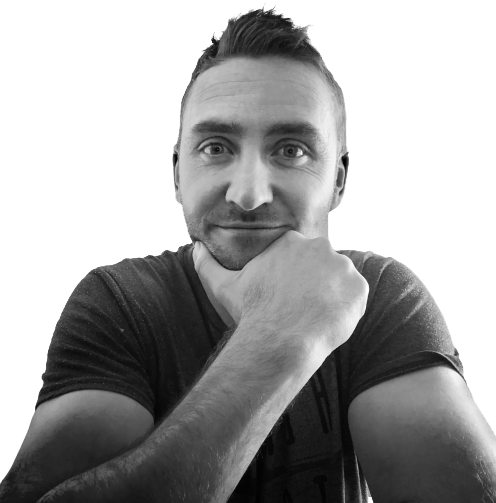 You can contact Peter in studio here.
---
Hailing from Mullingar, Peter was never one of those people obsessed with radio - that happened later in life!
He went the safe route and studied engineering in Athlone IT and ventured into road design. Then after a bit of soul searching he ditched his career and realised his passion for radio.
Starting out as a volunteer in community radio, Peter was then given an opportunity to shine on-air by Midlands 103 almost 10 years ago. He says: "I'm not your conventional radio jock, I like to be expressive, have some fun and don't take myself too seriously so you're bound to hear loads of mistakes! I fell in love with radio working with Midlands 103 and I've always clicked with the listeners because for me radio is about connecting with them and keeping them entertained, they give you your precious time and it's my job not to waste it.
You might have also heard Peter on Radio Nova, LMFM and RTE 2xm... and he has also picked up two national radio awards along the way!
Peter explained: "Working with Midlands 103 again is like a homecoming even though I feel like I never left! Feel Good Saturday is exactly what it says. Now more than ever we need good vibes, great music, a bit of a laugh, to keep you up to date with everything happening in the midlands and some company".
Catch Feel Good Saturday on Midlands 103 every Saturday from 11am-2pm