Ronan Berry
Taking Care of Business is a live hour-long show focusing on the business and current affairs stories affecting how you do business. Ronan Berry leaves no stone unturned as he unearths strategies for success from business leaders from the Midlands and beyond.
Ronan brings a massive curiosity and authenticity to all his interviews and loves to celebrate entrepreneurship and to bring you the stories behind the fantastic businesses keeping Laois, Offaly and Westmeath vibrant. Rarely short of a word, his foray into radio began in September 2017 and he can occasionally be heard on Midlands Today too! Hard to believe he was an extremely shy child!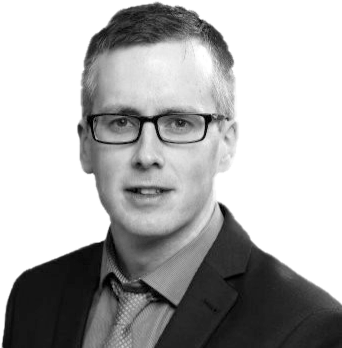 Ronan is a qualified engineer, worked in construction for twelve years before becoming a management consultant and now spends his days making dry ice as General Manager of Polar Ice, a real midlands success story.

Proudly supported by the Local Enterprise Office Laois, Offaly and Westmeath this programme is sure to open your mind irrespective of the topics being discussed #makingithappen

Have a business story to share or question to be answered? Email business@midlands103.com
Essential listening every Tuesday from 7pm or listen back on midlands103.com