Roy Jennings
Hey, it's Roy here from Drivetime!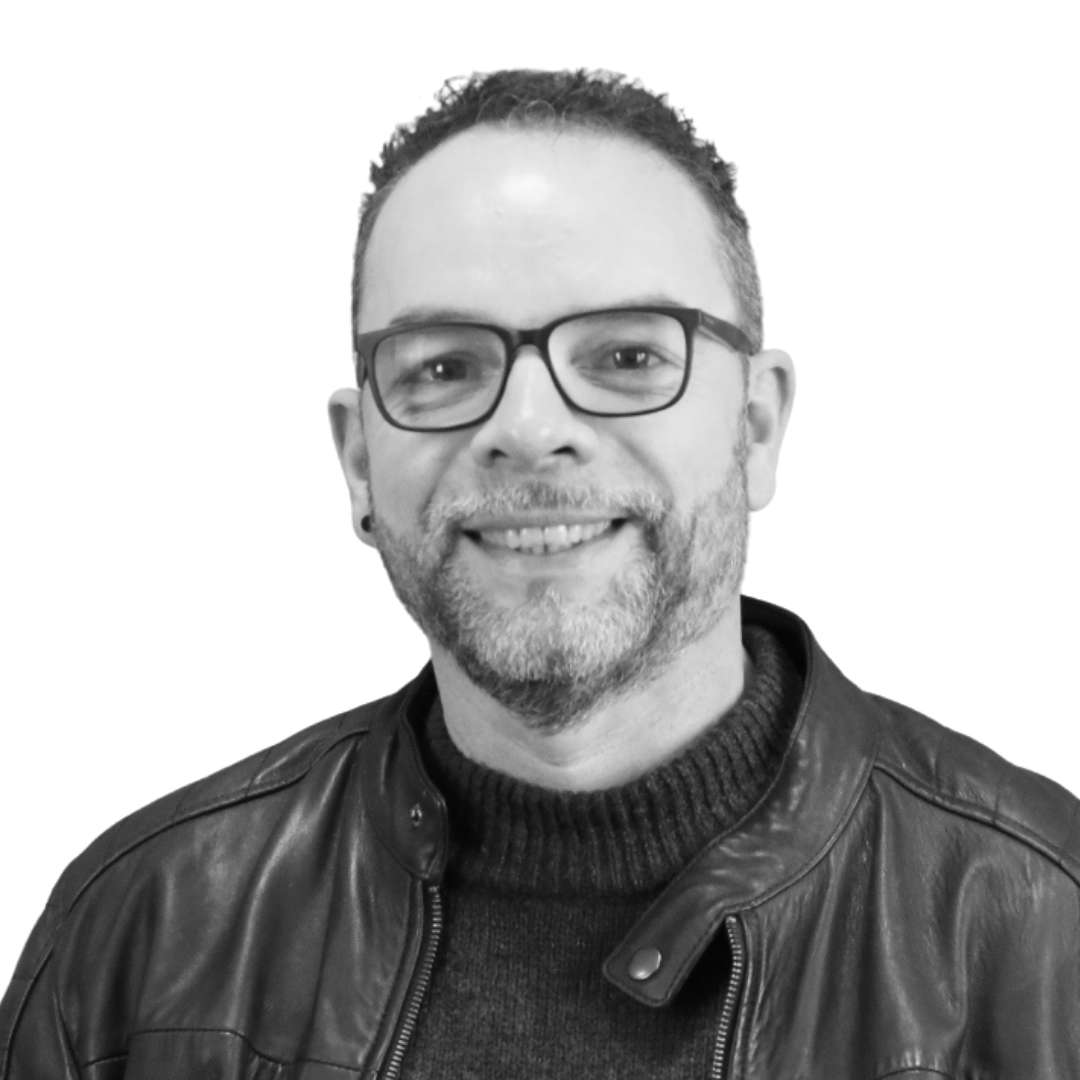 First up, let me tell you a little about myself. I've been with Midlands 103 for over 20yrs. I first caught the radio bug when I got my first record player at the age of six. I always dreamed of being on the radio and used to pretend to be on air at home playing my records.
As a teenager in the late 80s, I worked on a pirate radio station in my home town of Athlone. My guilty pleasure is classic 80s TV shows.
I'm a huge 'Dallas' fan and have interviewed almost all the cast for my website, DallasFanzine.com. Victoria Principal, who played Pam, is in regular email contact, which is cool. My hobbies include home cinema, collecting movies, photography and astronomy.
I joined Midlands 103 in 1997, presenting The Late Show. Today, Drivetime is my home on air, weekdays 3-7pm. The show features today's biggest hits mixed with the classics from the 90s, 00s and teens, and the last hour is dedicated to the best music the 80s had to offer, from Monday to Thursday - and the new feature on Fridays - the 90s Mixtape!
With great music, the Daily Text Poll and other fun features, Drivetime gives you the best ride home every day!
Oh ... and I've been known to have the odd rant on air too…!