Sinéad Hubble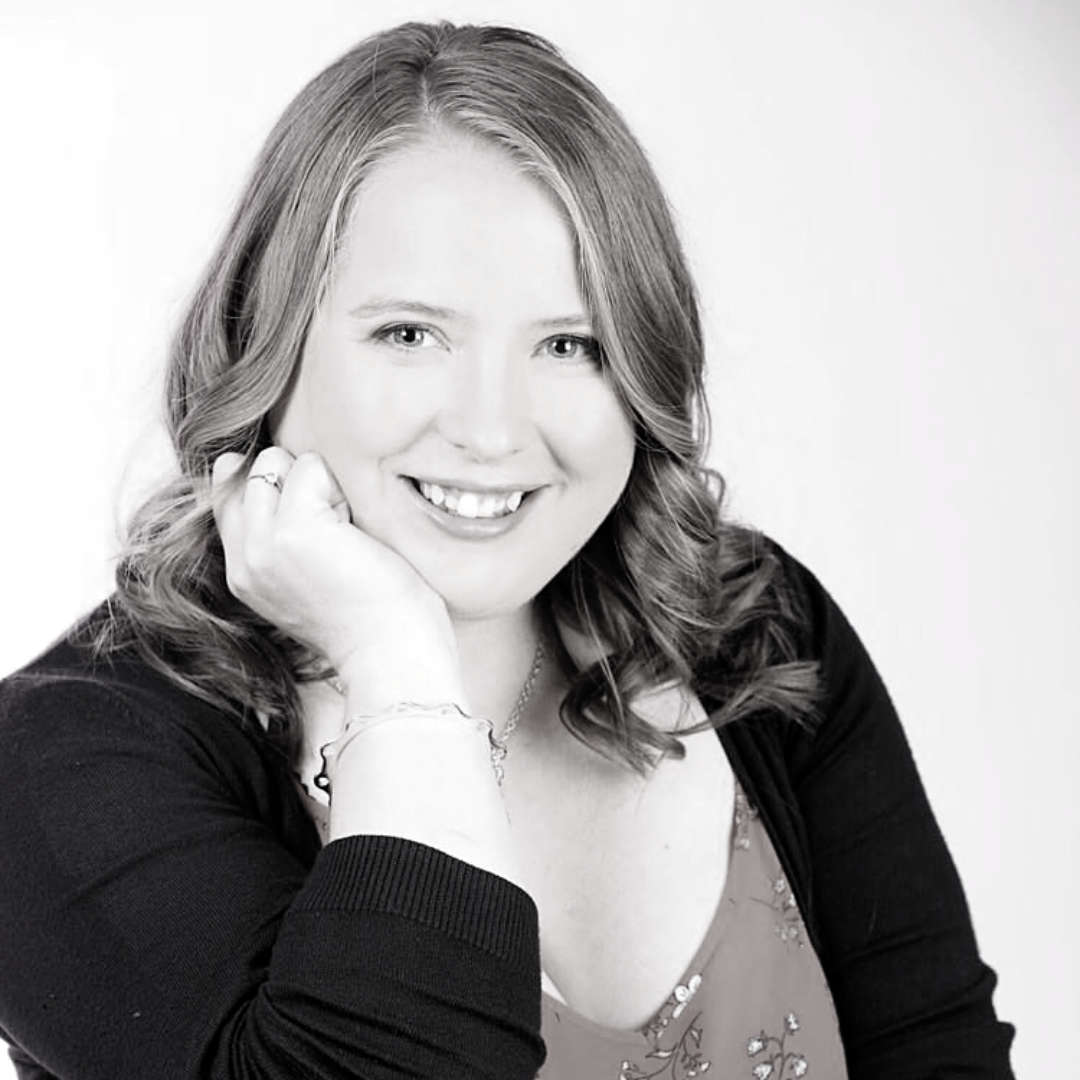 Sinéad is the Producer of the Midlands Today Show, which is presented by Will Faulkner.
Will also knows her as the "Duchess of Oldcastle" - after the town in Co. Meath where she comes from, or - much more appropriately - the "Chief Executive of the Midlands Today Show" - as, along with her dedicated team, she's responsible for planing the daily current affairs show, booking the guests, creating the running order and keeping everything running smoothly!
Sinéad is also the head of the station's award-winning News, Sport & Current Affairs team, a position she's held since March 2018.
You can contact Sinéad here.