Tony Christie
Originally from Dublin, Tony Christie aka Tony Krisp has been living in Tullamore since 1987 and the long time radio presenter has been involved in the promotion of dance music for more than 30 years.
As a DJ, Tony has been playing clubs and venues right across the country for many years. Not content with playing other artists' tracks, Tony began creating his own unique sound. It began by recording bootleg version of popular tracks for the dancefloor but quickly evolved into producing his own original tracks. Two years ago he released 'WTPA'. (Where The Party At) and last year 'Feel this free' was released on Irelands Full tilt records.Earlier this year 'Don't push it' was released on DaCosta records with more releases scheduled before the end of summer 2019.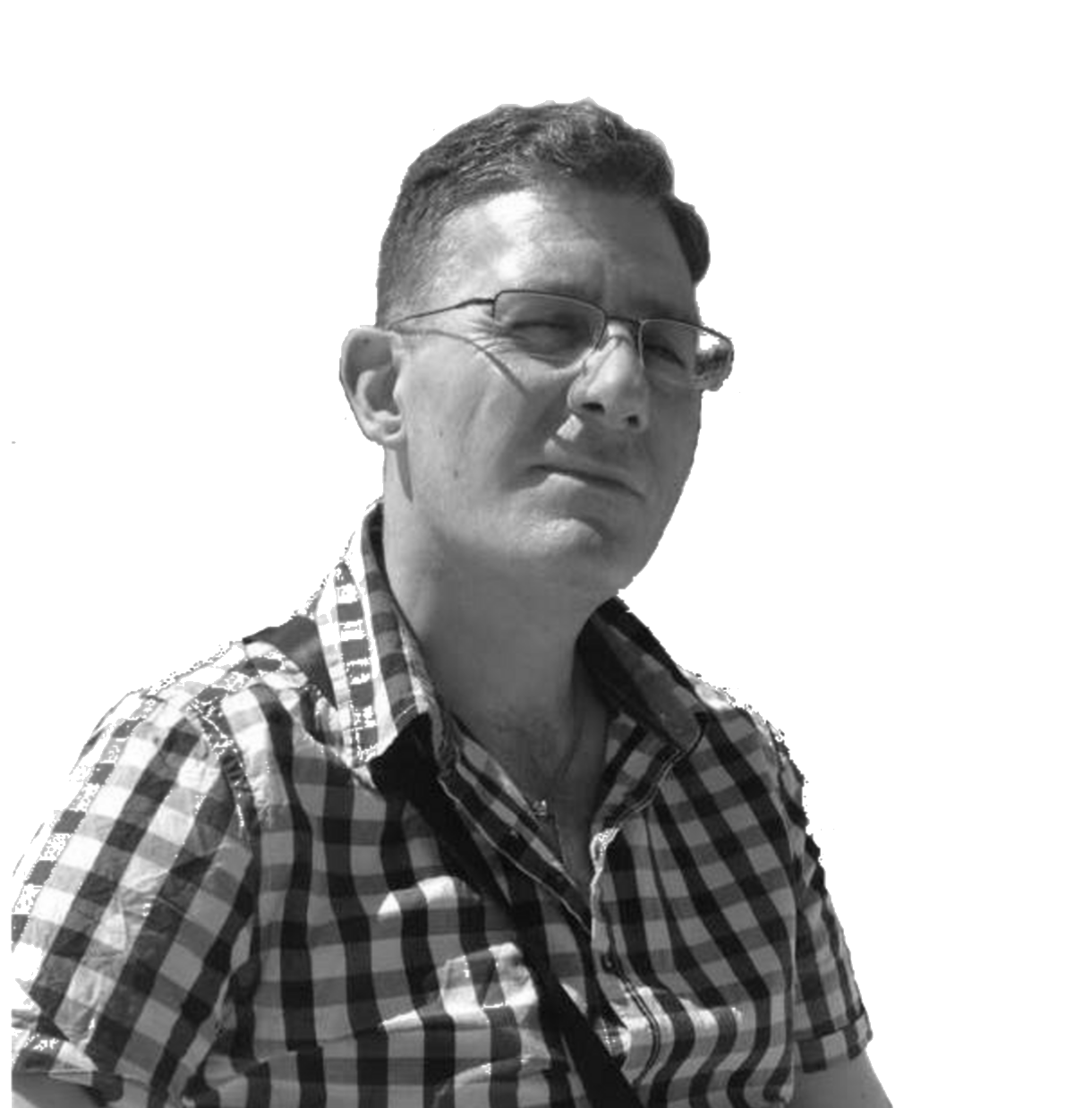 Heavily influenced by tracks such as Malcolm McLaren's 'Buffalo Gals' in his youth, Tony ventured into hip hop and the Scratch DJ Culture and he says that from there it wasn't just about playing records, 'it was all about the magic of the mix'.
During a Tony Krisp Dj set you could hear anything from Hip Hop, to House, to funk to Oldskool Anthems in the mix. 'Credibility is great, but a full floor is always better' he says.
Tony can be heard regularly across the Midlands on Midlands 103 in various slots, and also playing out in bars and clubs across the region. Tony is currently is currently getting ready to unleash his brand new dance show 'The Big Mixdown' ft the cream of Irelands Djs and Producers.. The show will feature a mixture of commercial dance anthems along with exclusive bootlegs and more underground bangers, and of course a platform for Irish producers to get their music heard.
Follow Tony on Facebook, check out his Soundcloud, follow him on Instagram of Tweet him on Twitter!