Will Faulkner
"When people in the midlands want to talk, they talk to Will Faulkner"
And boy does he talk! Winner of All Ireland Radio Awards for Speech, News and Current Affairs Programming, nobody is more surprised by the success of the show than Will Faulkner himself.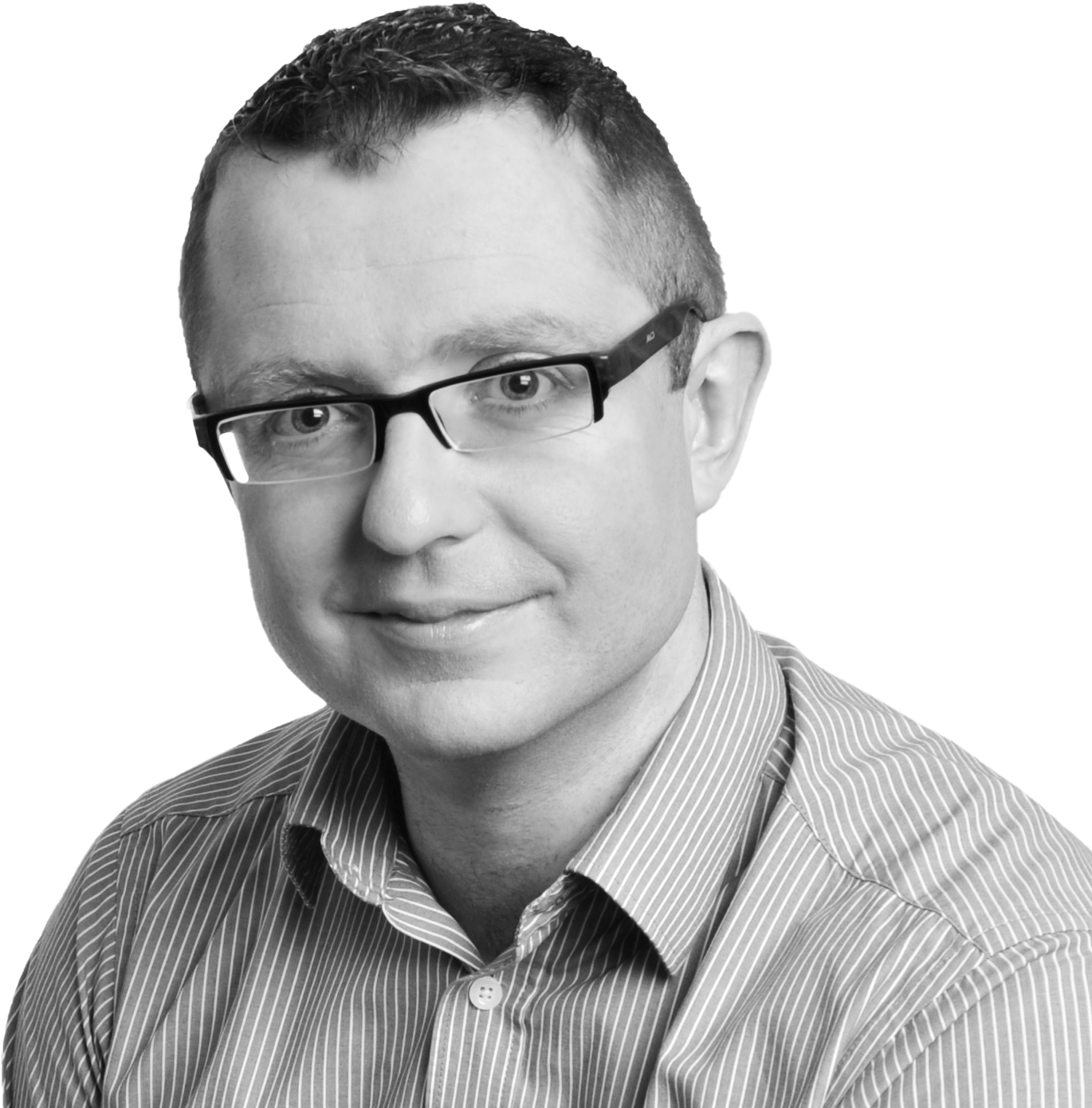 Were you a swat in school? Nope. Mitched my way through fifth and sixth year. Played Mario Cart on the N64 the night before my Leaving Cert. Lucked my way through college and have been flukey ever since.
So why did you choose a radio career? I didn't. I wanted to be a cameraman and fell into broadcasting by accident. If I didn't, I would never have met my wife and most of my friends.
Your wife works in radio? Not exactly. She was a guest on the show and now, with two kids and a house in Clonbullogue, the rest is history.
Did you two ever "christen" the studio? This interview is over!