Will O'Callaghan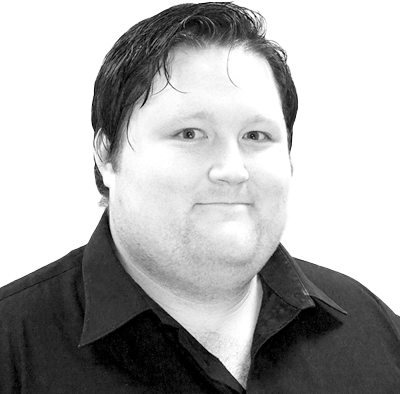 Sunday at 2pm is Inside Line time! - A four hour marathon of rolling sports news, previews, commentaries, analysis, listener interaction, panel discussion and special reports on local clubs.
Fronted by Will O'Callaghan, this programme also boasts a simultaneous stream of updates online through Midlands103.com and our social media channels.
If there's anything Will O'Callaghan doesn't know about sport, that would definitely be news to us!