Belfast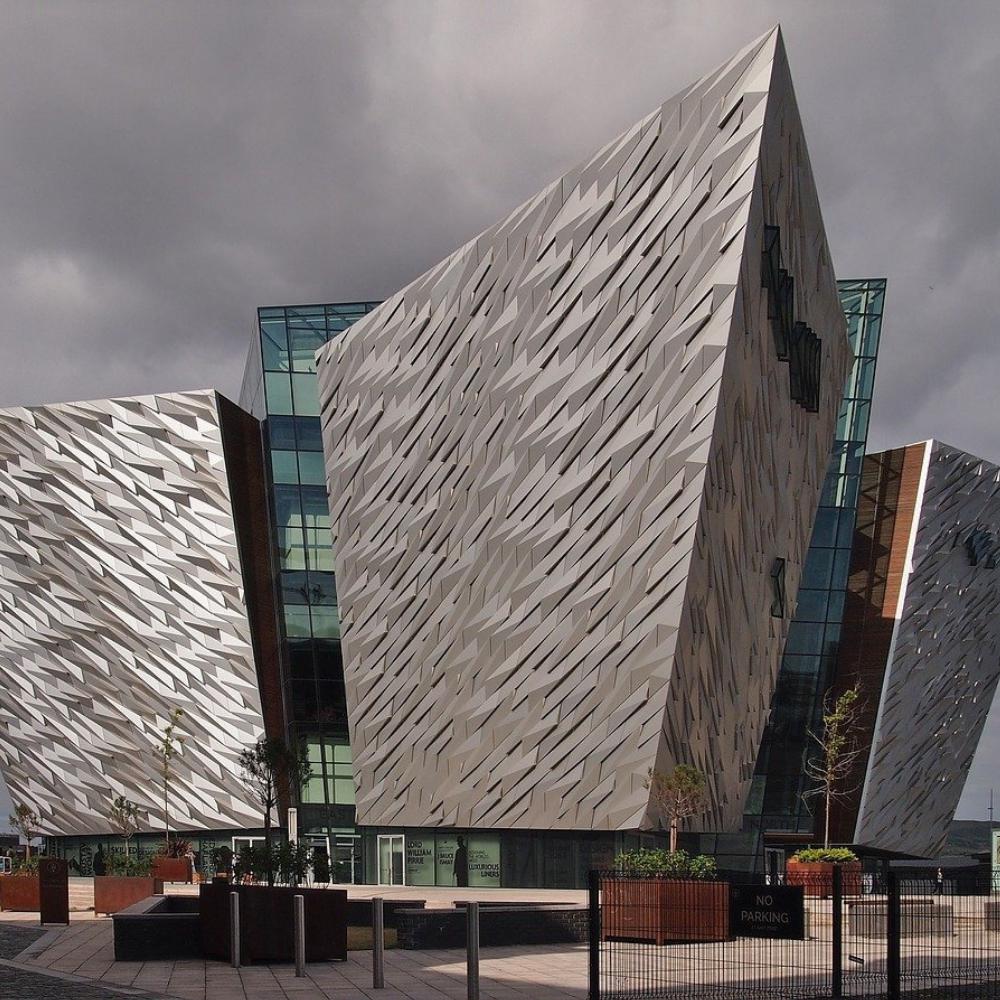 Discover Belfast this November/December with Midlands 103 Tours!
Hotel: Holiday Inn, Hope Street
Date of Departure: Monday 29th of November, 2021 - Friday 3rd December, 2021
Your Day by Day Schedule:
Day 1:
As we collect you from your designated pick-up points, we travel in style with Ardcavan Coaches to our beautiful hotel in Belfast located in Hope Street, The Holiday Inn. After a charming welcome reception and a short rest, we meet for dinner in the restaurant.
Day 2:
After a delicious breakfast our first stop today is to the Dark Hedges, an iconic haunting avenue of beech trees, which have long been one of the most photographed attractions in Ireland, featured in the TV Show 'Game of Thrones'. We continue our day by visiting The Giants Causeway, a vast array of world-famous basalt hexagonal columns formed by volcanic activity over 60 million years ago. Flanked by the wild north Atlantic on one side, and landscape of dramatic cliffs on the other, the Giants Causeway has captured the imagination of all who see it.
Afterwards we enjoy some free time in this historic city before heading back to the hotel for some dinner and we check out some of the local entertainment venues.
Day 3:
After a hearty breakfast, we depart for an excursion to Belfast City and meet our local tour guide for a fantastic Belfast City Tour by coach. We see Stormont Estate and Parliament buildings, The River Lagan, St. George's Market, The Old Cathedral Quarter, St. Anne's Cathedral, Queens University, The Belfast Peace Walls and the striking Political Murals.
In the afternoon, our tour will visit Crumlin Road Jail. You will receive a guided tour through the prison and cells giving you the entire history of the jail and some of the names that were associated with the jail.
Later we return to the hotel for a short rest before enjoying our dinner and heading out to local bars.
Day 4:
This morning after a leisurely breakfast we take our tour of Belfast to the famous Titanic Experience. We will take a journey through the building hearing some of the tales from survivors and see how the titanic looks today.
In the afternoon, we head off to the Belfast Christmas Markets to discover all the wonderful and unique stalls this remarkable market has to offer. There really is something for everyone here.
In the evening we return to the hotel for a lovely dinner.
Day 5:
Before we pack our bags, we enjoy our final breakfast before saying farewell to the Holiday Inn. On our final morning we head off to the Botanic Gardens, there is a stunning 28 acres of beautiful plants from all over the world in this park. The gardens opened in 1828 as the private Royal Belfast Botanical Gardens, it continued as a private park for many years, only opening to members of the public on Sundays prior to 1895 when it became a public park. After this we board our luxury coach one more time to bring us back to our original pick-up points.
Contact us today: