Bloom Festival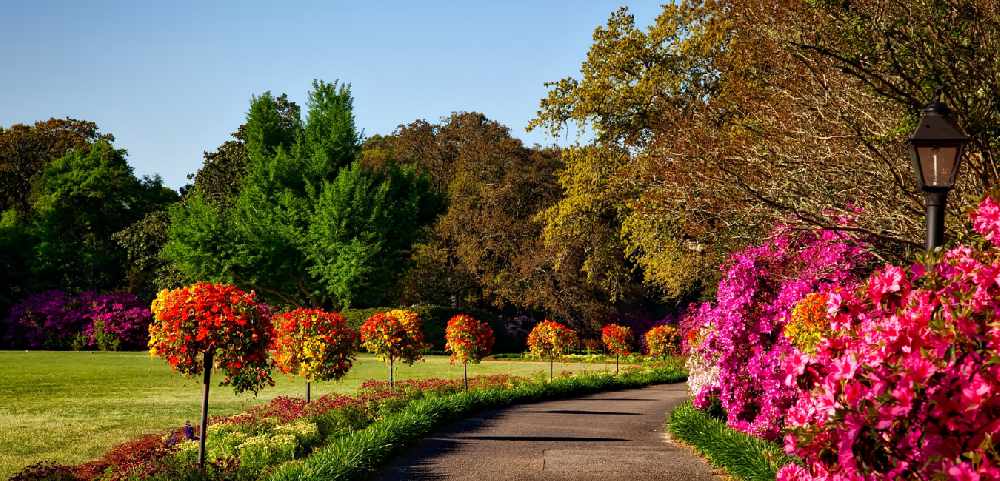 Bloom Festival
Date: 28th of May, 2020
Your day trip schedule:
We board our luxury Coach with experienced driver and tour manager and depart from our departure locations and make our way to Dublin's Phoenix Park for Ireland's biggest gardening exhibition.

Bloom was launched by Bord Bia in 2007 as a promotional vehicle for horticulture; providing a showcase for garden plants, garden design, construction, horticulture and gardening as a hobby. Bloom has numerous highly creative gardens and plant displays which are used to inspire and excite the public about gardening and garden design.

Explore the 70 acres of attractions and don't just assume it's a garden show; Bord Bia's wider remit across food, drink and horticulture has enabled the development of a consumer show to tantalise your tastes with artisan and Bord Bia Quality Assured food, with Ireland's top chefs and cooks describing the finest recipes for fresh Irish fruit and vegetables. Bloom, which is organised by Bord Bia, celebrates its 13th anniversary this year.

If you're still hungry, fear not! We stop off for a delicious four course meal before making our way back to our original pick up points.
Contact us today: