Dublin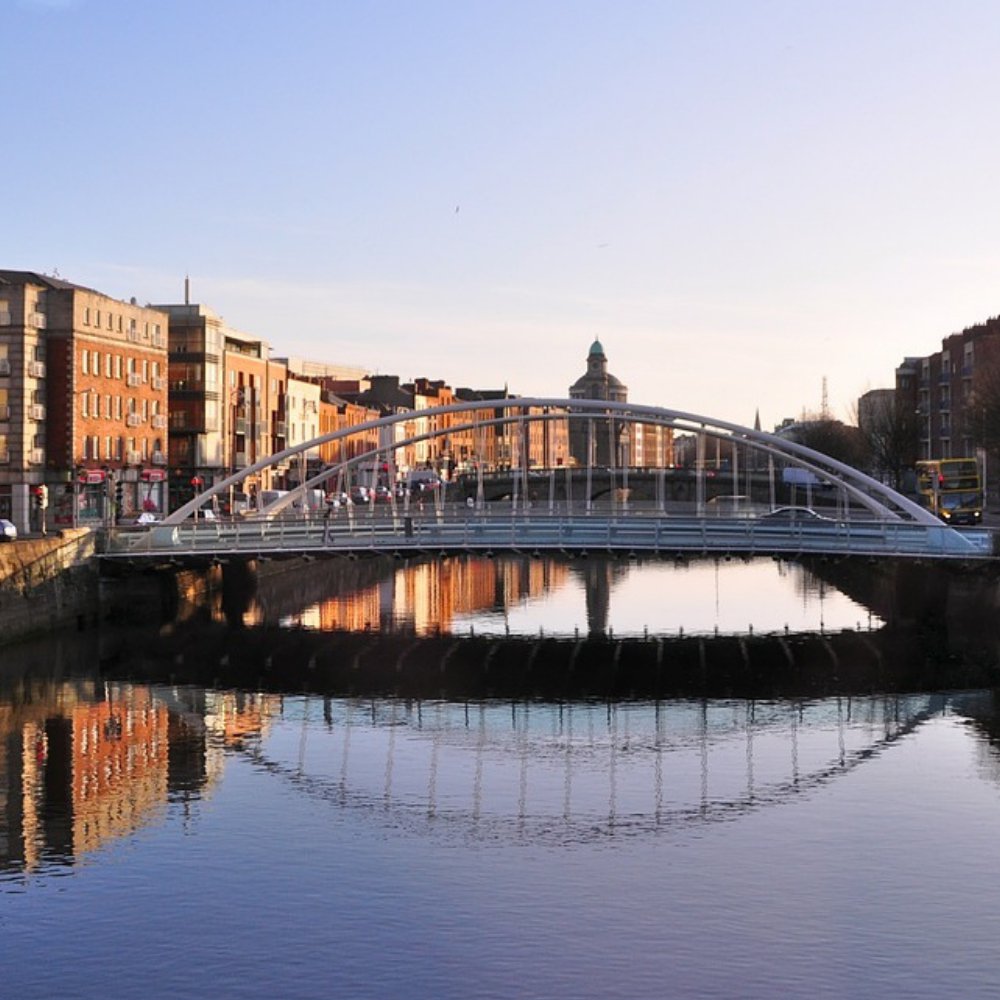 Discover Dublin this December with Midlands 103 Tours!
Hotel: Red Cow Moran Hotel
Date of Departure: Monday 6th of December, 2021 - Wednesday 8th December, 2021
Your Day by Day Schedule:
Day 1:
Board our luxury coach and journey to Ireland's capital, the beautiful city of Dublin where we will spend the next few days shopping and site seeing some of Leinster's most scenic sites. Before we settle into the hotel we will head to Glendalough, also known as the Glen of the Two Lakes, situated in the heart of the Wicklow Mountains National Park. There is so much to see and do here from the visitor Centre, which brings visitors back in time to the golden ages of Irish History to the ancient monastery that was founded by St. Kevin in the 6th Century. We will enjoy lunch at the Glendalough Hotel. We will make our way to the stunning Red Cow Moran Hotel, once checked in with a warm reception we will get settled in before enjoying our dinner.
Day 2:
After a delicious full Irish breakfast, we begin our shopping excursion to St. Stephen's Green for some free time before our guided tour at Dublin Castle. This site stretches back to the Viking Age but the castle itself was built in the 13th Century, where the building served as a military fortress, prison, a treasury and courts of law.
Later we return to the hotel for our farewell dinner and some light entertainment.
Day 3:
After breakfast as we pack our things and say farewell to the Red Cow Moran Hotel, we board our coach and head to Powerscourt Estate, House and Gardens, this gorgeous House was originally a 13th Century castle which underwent extensive alterations in the 18th century. Here we will venture through the visitor Centre for a guided tour of the Gardens, House, and Waterfall before embarking on our final journey to our original pick-up points.
Contact us today: