Irish National Stud and Japanese Gardens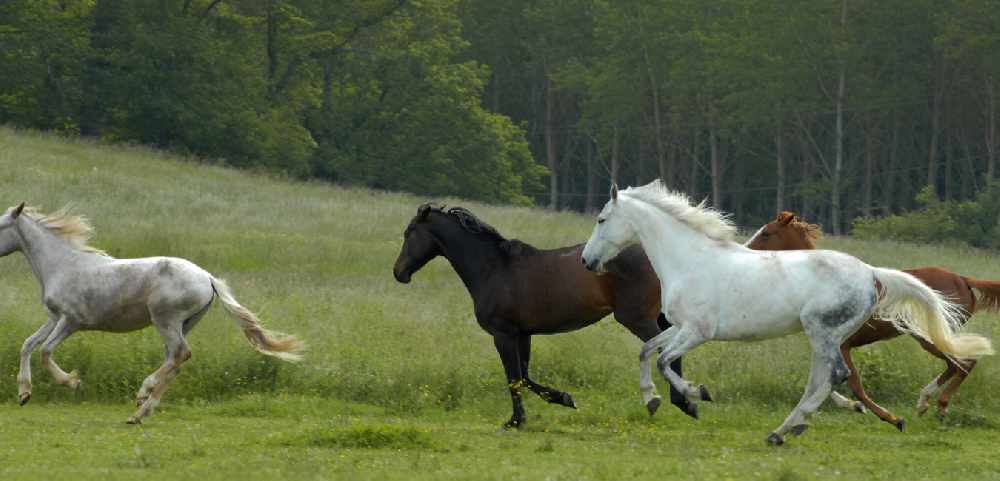 Irish National Stud and Japanese Gardens
Date: 15th of July, 2020
Your day trip schedule:
Travel in style for an official visit to the Irish National Stud and Japanese Gardens.

The Stud provides a unique opportunity to get close up to horses and wildlife in a relaxed and natural environment. Our passengers will be fascinated to watch the thoroughbred foals frolic in their paddocks, honing their future racing skills and you can enjoy hands on interaction with the miniature Falabella horses. The Horse Museum is where the 'Sport of Kings' comes to life. Here, a full skeleton of Ireland's most famous racehorse – the legendary three-time Gold Cup winner Arkle – has been preserved.

The Japanese Gardens are renowned throughout the world and are the finest of their kind in Europe. Devised by Colonel William Hall Walker, the gardens were laid out by Japanese master horticulturist Tassa Eida and his son Minoru. Their aim was, through trees, plants, flowers, lawns, rocks and water, to symbolise the 'Life of Man'. That plan was executed to perfection and Eida's legacy is now admired by the 120,000 visitors every year.

We also have some free time shopping at Kildare Village, before making our way back for a four course meal and returning to our original pick up points.
Contact us today: