Kilkenny Castle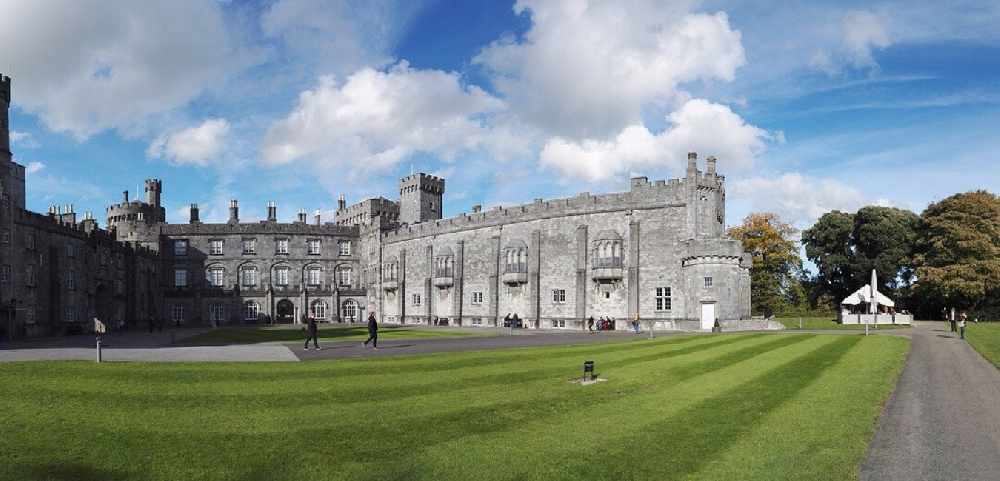 Kilkenny Castle
Date: 21st of August, 2020
Your day trip schedule:
Let our experienced driver take the wheel as we whisk you away to the medieval city of Kilkenny, with the pristine surroundings of Kilkenny Castle at its heart.

We will take in the 12th century Cathedral, amongst other attractions. Enjoy an official tour of Kilkenny Castle, the original home to the Butler Family. The city, located on the tranquil River Nore, is a beautiful medieval city with so much character, heritage and history.

If you're not too immersed in the past, take a moment in the present to relish some retail therapy, time permitting.

Savour a sumptuous four-course dinner before returning back to your nearest drop off point.
Contact us today: