LAKE DISTRICT TOUR OF NORTH ENGLAND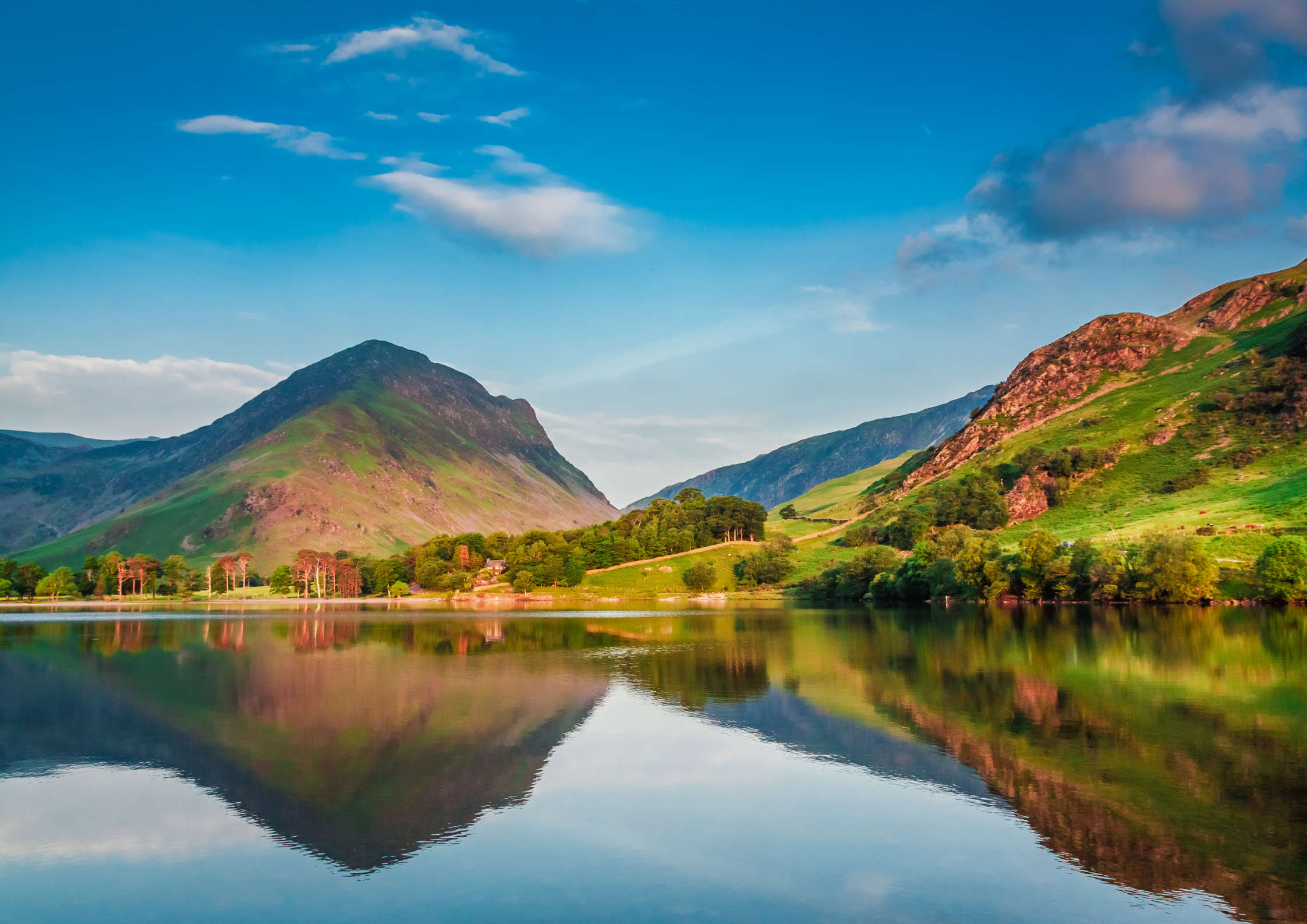 Monday 8th – Friday 12th August (5 Days)
€799 PPS / €120 SRS 5DAYS
Day 1:
As we collect you from your designated pick-up points in our luxury coach. We will take you to Dublin Port and board the Ferry to Hollyhead. Relax on board as we make our way across the Irish sea.
Once docked we will get back on board our coach and travel to the lovely Cumbria Grand Hotel
where we will enjoy a lovely dinner that evening.
Day 2:
After breakfast, we will travel in our coach to Lake Windermere for a cruise. We will take to the
water on one of the largest natural lakes in England. Sit back and take in the breathtaking views of
the mountains, woodlands, and islands along the way.
We will return to the hotel for a lovely dinner.
Day 3:
This morning we enjoy our breakfast before boarding our coach to take in the outstanding scenery
and un-spoilt countryside of the Yorkshire Dales with its diverse and wonderful wildlife.
Stroll around Shambles, a medieval street in the city of York. A maze of twisting narrow lanes full of
overhanging timber framed buildings dating back to the 14th century, this charming city is not to be
missed.
In the evening we head back to the hotel for dinner and some relaxation.
Day 4:
After breakfast, we head for the bright lights of Blackpool, a lovely seaside town in Lancashire. Spend
the day walking around and soaking up all the atmosphere this bustling town has to offer.
After our trip, its back to our hotel for some relaxation and a wonderful dinner.
Day 5:
This morning we have our final breakfast, we make our journey back to Hollyhead in time for our ferry crossing back to Dublin, where we will board our coach and drop you back to your designated drop off points.