LONDON THROUGH YOUR EYE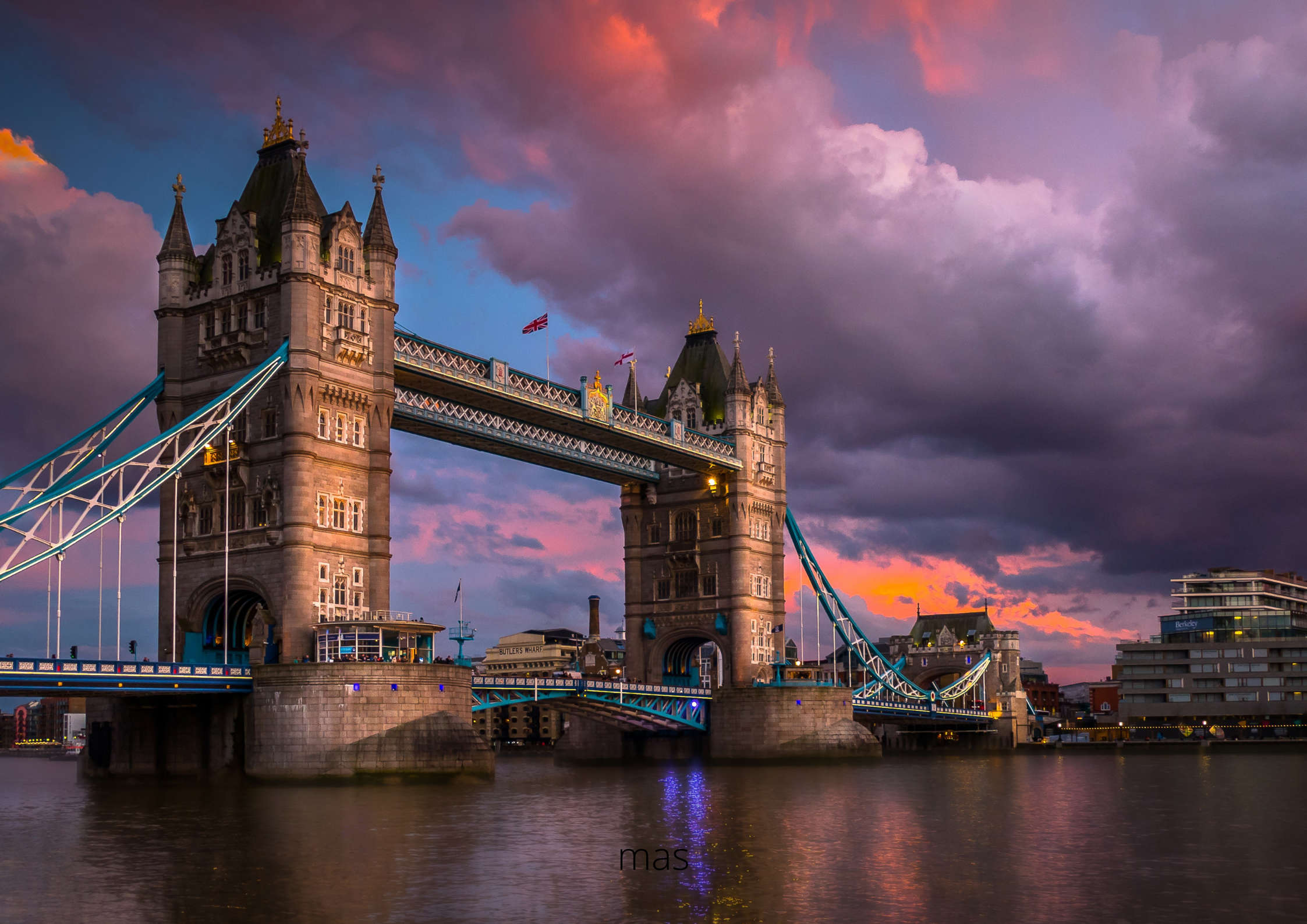 Sunday 24th – Friday 29th April
€899PPS / €210SRS 7DAYS
Day 1:
Board our luxury coach that will take you to Rosslare Euro-port where we will take the Ferry to Pembroke. Relax on board as we make our way across the Irish sea.
Once we have docked in Pembroke, we will travel to Clayton Hotel Cardiff for dinner and an overnight stay.
Day 2:
Following breakfast, we will board our coach and travel west towards London. We will stop to visit Althorp Estate, where Diana Princess of Wales was laid to rest in the grounds of Althorp Park at her family home. From there we will travel to our hotel the wonderful Clayton Hotel Chiswick for some dinner and relaxation.
Day 3:
After breakfast we depart for a Cruise on the River Thames. This cruise is like no other, you will take in the iconic sights of Westminster, The London Eye, Tower of London, and Greenwich to name a few. Enjoy the delights of the Café they have onboard as you submerge yourself in the wonderful sights. 2hr 45mins
In the afternoon we will travel to Kensington where we will visit the famous Princess Diana Memorial Gardens located beside her Kensington Palace home.
In the evening we will head back to the hotel for a lovely dinner.
Day 4:
This morning after breakfast we are off on a guided tour of London City. We will visit all famous landmarks, Buckingham Palace, Houses of Parliament, Harrods, Oxford Street, Big Ben, Downing Street and many more.
We will continue our day with a visit to St. Paul's Cathedral which sits on Ludgate Hill at the highest point of the City of London and boasts one of the biggest domes in the world at 366 ft high and a spectacular sight.
Back to our hotel for dinner and our last night in London.
Day 5:
We will enjoy a hearty breakfast. Then bags packed, our luxury coach will take you to the Mercure Hotel in Swansea.
In the afternoon we will take you to Mumbles Pier, one of Swansea's most recognisable landmarks, where you can take in the breathtaking panoramic views of Swansea Bay.
Then back to our hotel for a lovely dinner.
Day 6:
We enjoy our final breakfast before boarding our luxury coach and saying farewell to the beautiful Swansea. Our coach will take us to Pembroke where we will board the ferry back to Rosslare.