"OH ME OH MY!" MIDLANDS TOUR  16th May – 20th May(5 Days)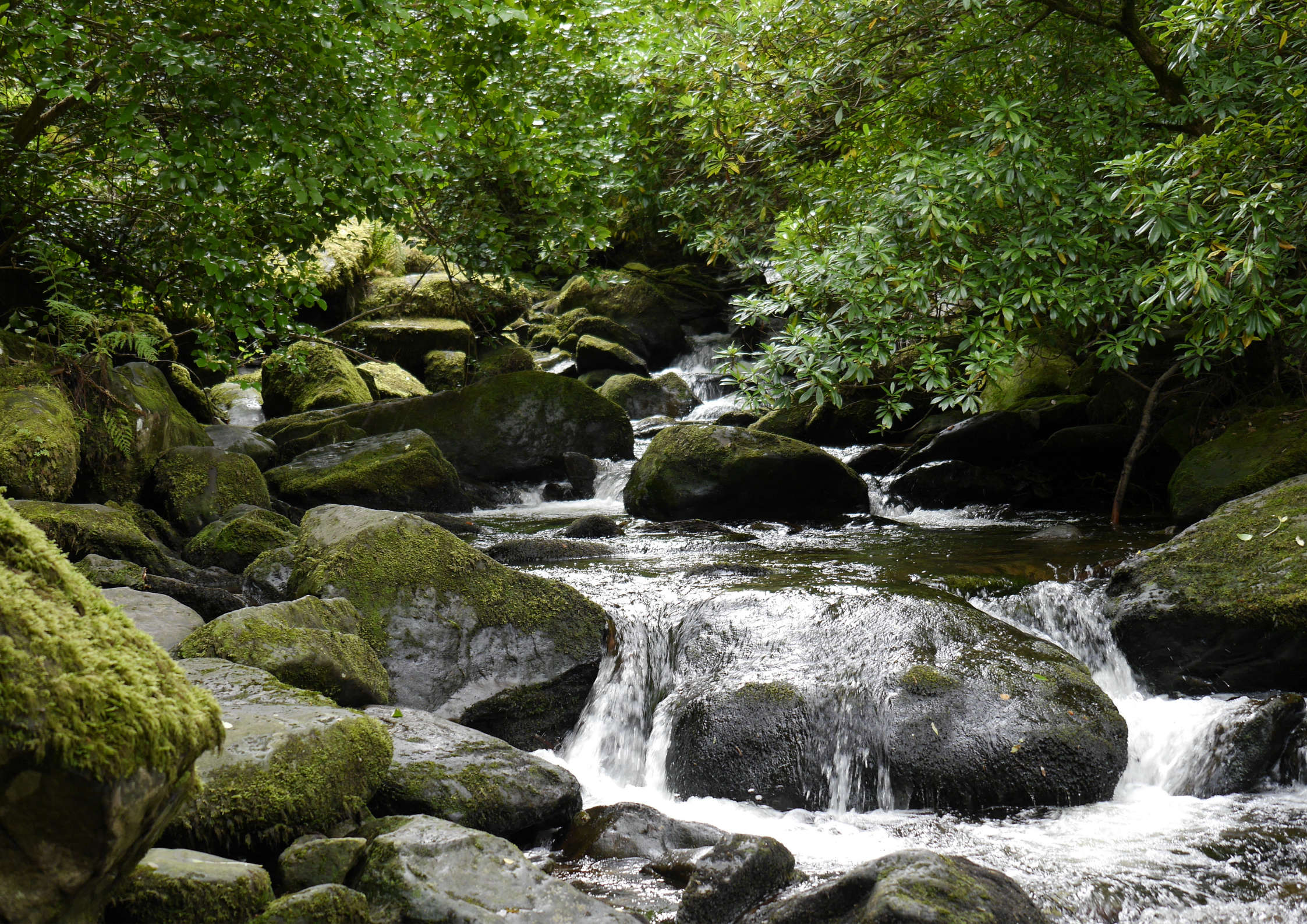 Staying at Bloomfield House Hotel
€649 per person sharing (+single room supplement of €25)
DAY 1
Today we will board our luxurious Ardcavan coach at our designated pick-up points and head to the historical Clonmacnoise which is a ruined monastery situated on the River Shannon. From here we will make our way to Bloomfield House Hotel in Mullingar where we can relax and unwind before meeting for dinner in the hotel restaurant.
DAY 2
After a delightful breakfast we will be joined by Ray Dolan, the nephew of our dear friend the late Joe Dolan. Ray will take us on a tour of Joe's home and burial ground while giving us a full commentary of Joe's life and times.
From there we will explore Belvedere House and Gardens in Mullingar. Belvedere Estate today is a very important example of cultural built heritage that has been transformed into a tourism asset of national importance for the region. Here you can explore the Victorian Walled Garden and the splendid woodland and lakeshore walk.
DAY 3
After a large fresh breakfast we will board our coach and head to Athlone Castle and the Luan Gallery. Athlone Castle is a 12th century castle and family-friendly attraction in the heart of Ireland. Witness Athlone's history, people, castle, and battles explored and brought to life at Athlone Castle Visitor Centre with modern exhibitions.

From here we will meet with Viking Mike and take a guided and tranquil cruise along the River Shannon taking in the history of the area as we make our way to the picturesque Hudson Bay.

From here we will then make our way back to the hotel to unwind before sitting down for some lovely dinner in the hotel restaurant.
DAY 4
This morning after a mouthwatering breakfast we will make our way to the famous Kilbeggan Distillery. Founded in 1757, the distillery spent the next 200 years making a whiskey beloved the world over. Today, every bottle produced stands as proof that the spirit of Kilbeggan never wavered. From here we will make our way to Tullamore for lunch and some free time before returning to our hotel to relax before dinner in the hotel restaurant.
DAY 5
As we wave goodbye to this beautiful place we make our way back to our original pick-up points while stopping off for lunch along the way